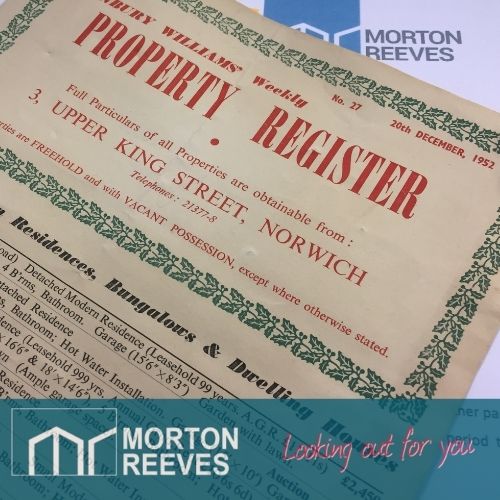 As I gaze out my window, the weather is turning, and the scene is looking distinctly more autumnal. The constant wind and rain we have been experiencing doesn't really help people's attitude towards viewing properties however, having said that, September has been a buoyant month.
The Rightmove official statistics state that prices have increased in the East of England by 3.5% as an annual change, which considering we have been through one lock down and some current further restrictions regarding Covid, I think that's a good solid annual increase.
The stamp duty holiday has certainly spurred many purchasers into action and as always, the low interest rates make homes more affordable. Some banks and building societies have been slightly more restrictive with how they lend and loan to values are slightly more in question, but on the whole, the majority of purchasers I speak to are able to move forward and are motivated to do so.
I think it is important to remember that property is a long-term investment as well as your home! And to back up this comment over the long term I have some interesting information to share with you!
A friend of mine, Jason, handed to me the Handbury Williams Weekly Property Register from December 1952 a few days ago and it doesn't shock me to tell you that on that date you could have purchased a 1930's three bedroom semi-detached house on Wall Road, which had a hall, two reception rooms, three bedrooms and a bathroom, plus a garage and it would have put you back £1,750. That property now I would suggest would be above £300,000, possibly coming towards £350,000 if it had been extended. That is a whopping 20,000% increase in value over admittedly 70 years but overall, I think that proves my point that property in the long-term is THE undisputed investment.
If you would like more information on property prices in your area then please give us a call and we will be happy to help.