Professional Photography
Photography is probably the most important part of the selling process. We use a professional photographer with many years of experience for each and every one of our properties ensuring that our clients get the very best presentation available to them. This in turn will help you to get more viewings and a faster reaction when you hit the market. People in this day and age buy with their eyes and your beautifully presented home will stand out from the crowd.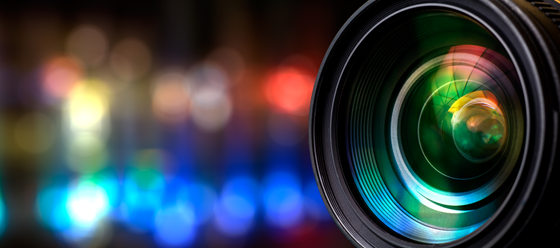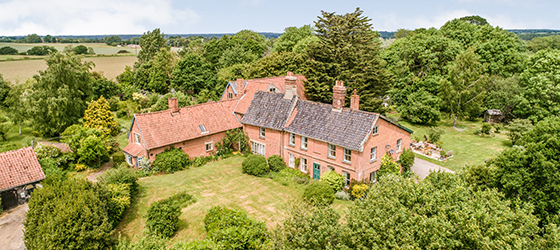 Ariel Photography
As part of your marketing package you may choose to have ariel photography.  this can be either still photos or a mixture to include film.  Our experience of this is that buyers really get a feel for the location with our ariel work.  It shows off the location and close by road network, or perhaps the secluded nature of your home.
Virtual Viewings
We have refined our virtual viewing skills since 2014 when we introduced the concept.  We offer fully edited clips of your home with a voiceover, floorplan and using Steadicam technology to stop the usual camera shake and homemade feel that too many virtual viewings have these days.  These walk through films give people a much better understanding of the layout of homes and also help them to get a better feel for the surroundings and gardens.  They also help to cut down on unnecessary viewings from people who are perhaps not in the right position to make an offer.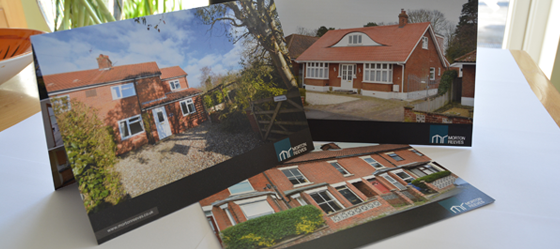 Brochures
When selling an item as valuable as a home it is essential to present it in a way that portrays its value.  We produce quality professionally printed brochures for all our homes.  This also helps you to stand out from your competition which may be photocopied and clearly not reflect the price tag of hundreds of thousands of pounds.  A home is usually our most valuable asset and we think that they should be presented that way.
Windows
We have two prime window locations with both TV and window card based displays. One at the busy Sainsburys at Pound Lane, Thorpe St Andrew in our main office and the other at the busy shopping parade at the Furze Road and Plumstead Road corner also in Thorpe St Andrew.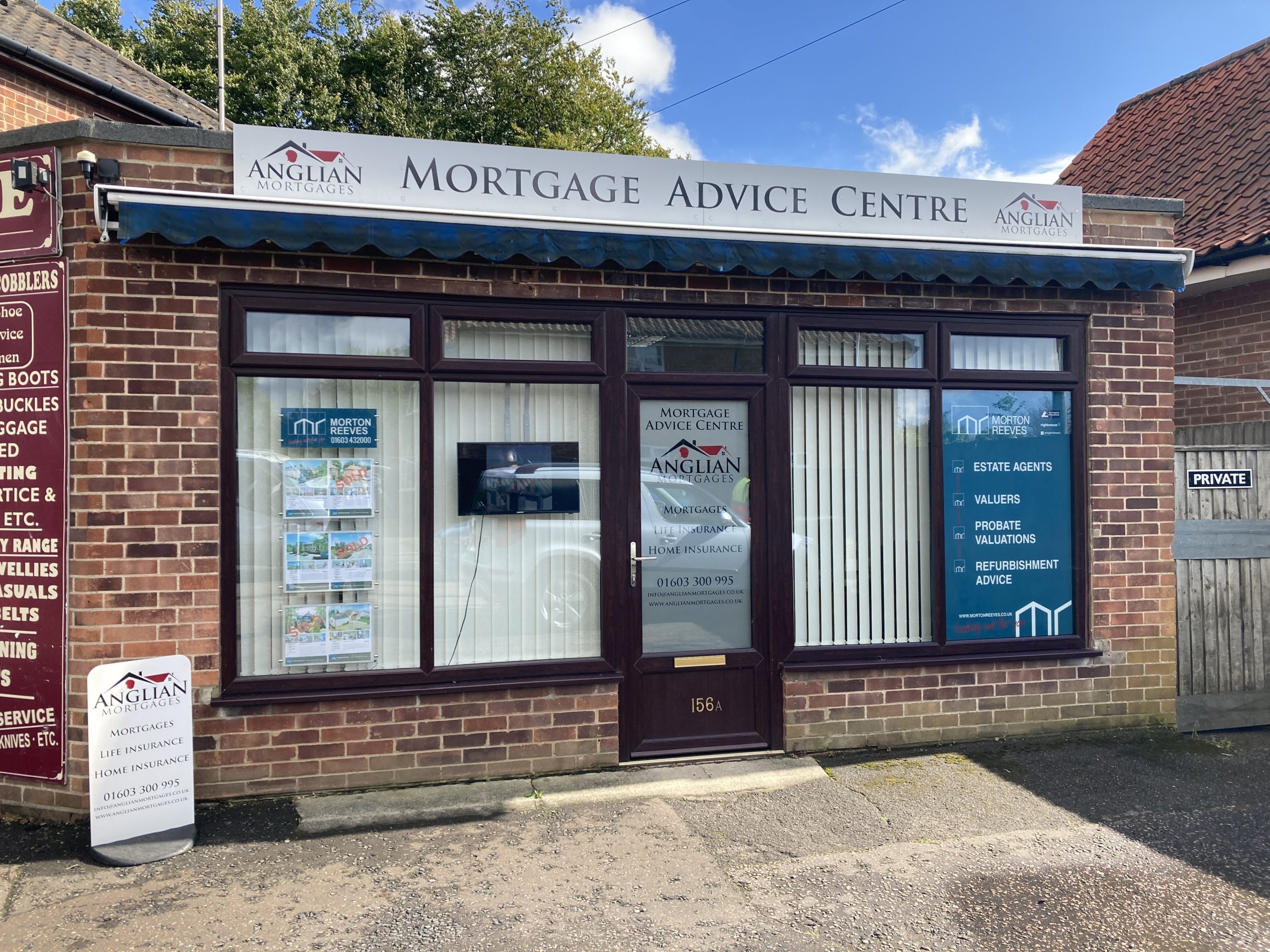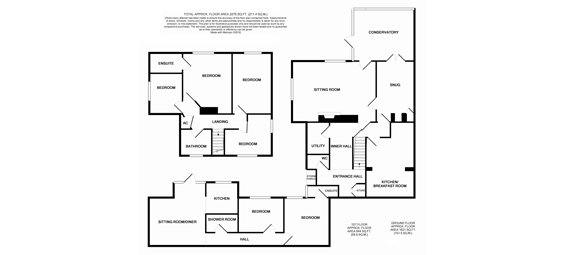 Floorplans
Floorplans are the minimum standard in todays market.  We offer floorplans for all our homes as this gives buyers an understanding of how a home is put together.  It also enables them to visualise removing walls and adding in extensions to create their dream home.
3D – Tours
On occasion we are fortunate enough to see homes that are absolutely stunning. When this happens we have just the technique to show them off in a way that will help buyers to really understand the hard work and effort that has gone into creating that lifestyle. Introducing the all new Morton Reeves 3D Tour. I challenge anyone, not to be impressed!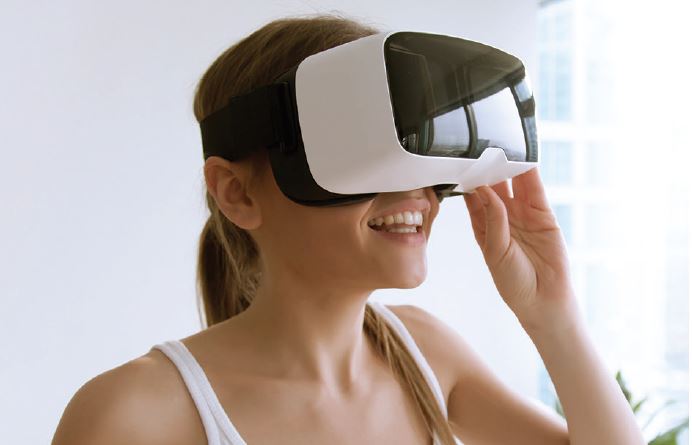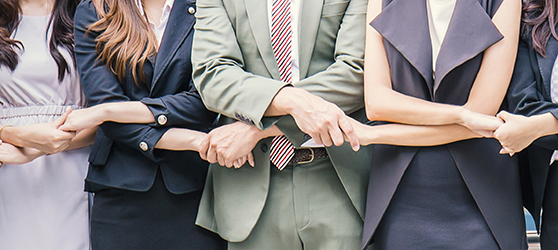 Aftersales
Estate agency isn't just about selling property.  A large part of our service is behind the scenes and gravitates around the after sales process.  This means looking after the chain of homes, agents and solicitors that are all  linked and connected to your transaction.  We schedule regular updates with solicitors and keep in constant contact with all parties. This enables us to guide each individual case working with surveyors, financial advisers and even removal companies. Meaning we can step in at any point where confusion or misinterpretation may have caused unnecessary reservations or questions.
Personal Service
Selling your home can be a stressful time.  Our Personal service will help to make sure the whole transaction is heading in the right direction as well as being as painless as possible.  For different clients that may mean different things from accompanying viewings whilst you are on holiday to using text messages as the primary method of contact.  We build what we do around you so that you can carry on your busy life without all of the unnecessary interruptions.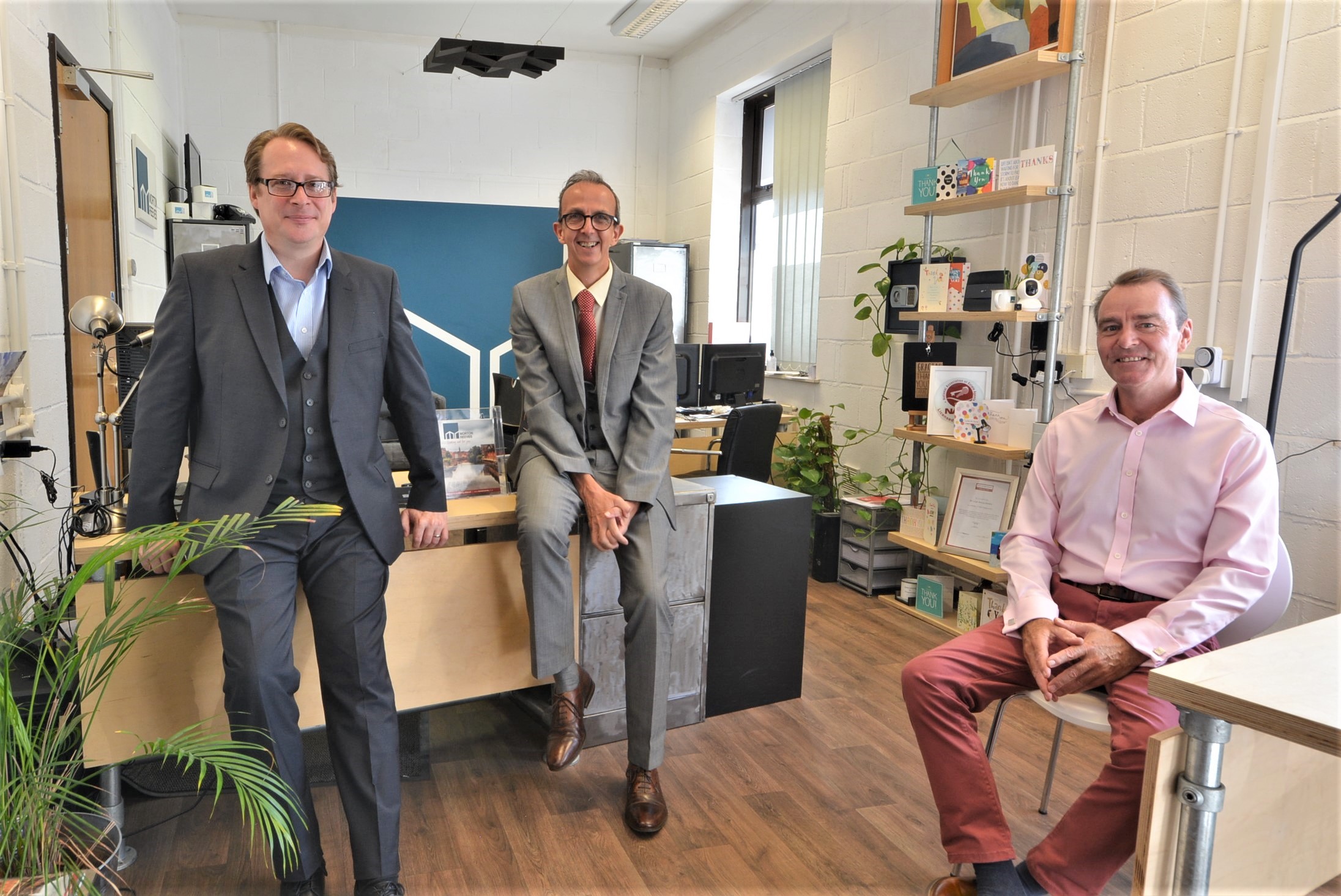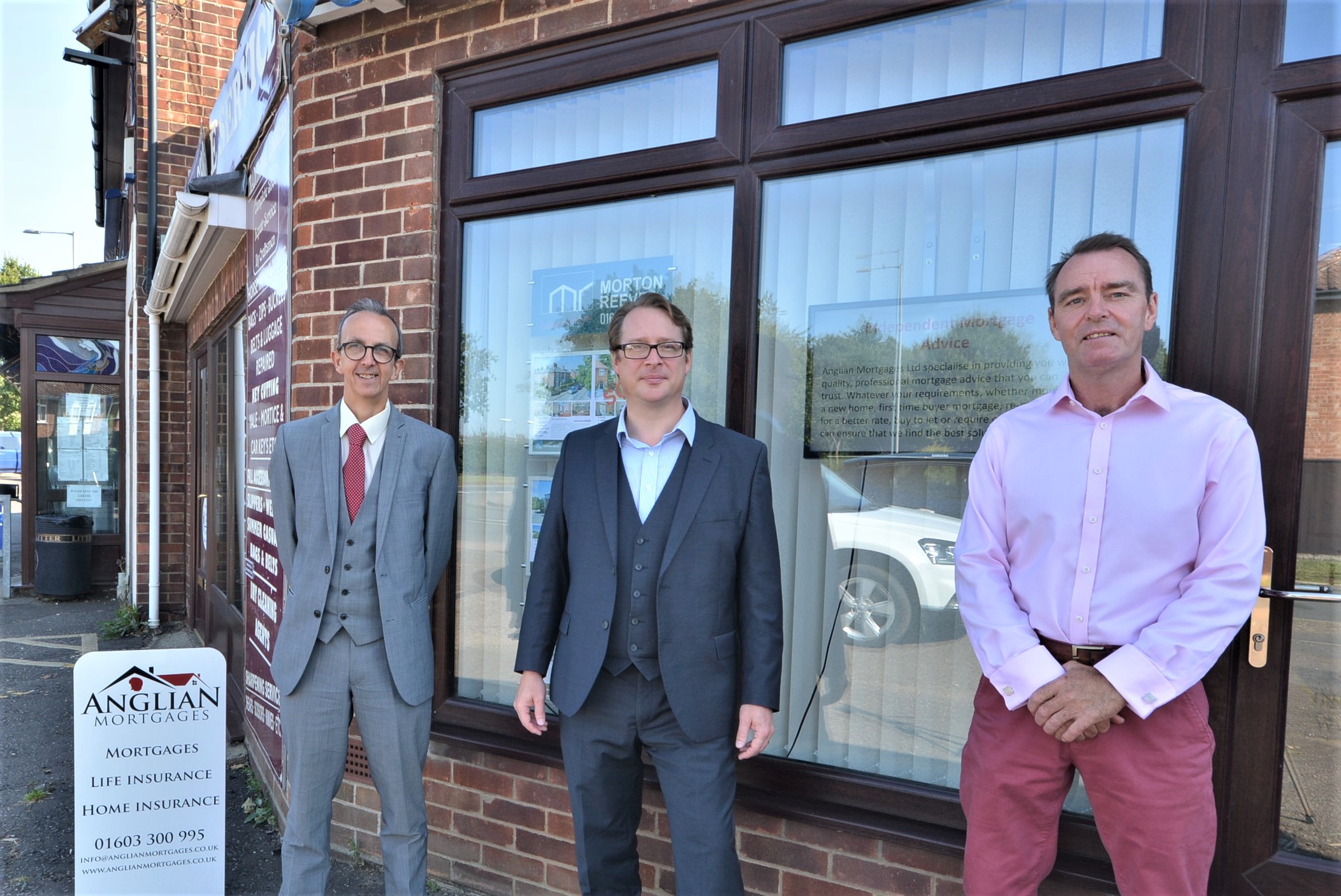 Independent financial advice
We are affiliated with Anglian Mortgages in Thorpe St Andrew a completely Independent company who offer whole of market advice and have access to hundreds if not thousands of mortgage options. They are based on Furze Rd, Norwich NR7 0AU
https://www.anglianmortgages.co.uk/
Accompanied Viewings
We offer a fully accompanied viewing service.  This means that if you choose this as part off your package we will never give out keys to viewers.  Also, if you wish we will accompany surveyors on site for mortgage valuations and homebuyer reports.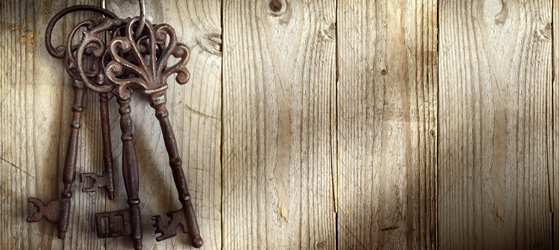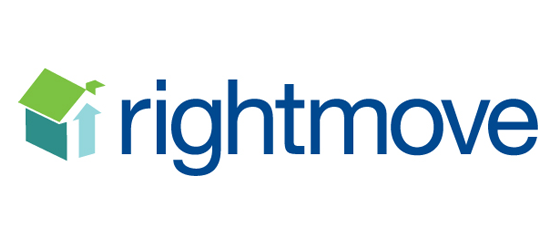 Rightmove
Rightmove is the strongest property portal in the Norfolk area. It is also a fact that more than half of all Rightmove searches are made on a mobile device.  It will also be, very likely, one of the first places buyers will look when starting a search.  We understand this and have built our unique marketing around this.