EXPERIENCE
As with all things in life, hands on experience is invaluable. Over many years, we have honed our skills in the Norwich property market and with some 70 years of experience between us there is very little that could…or may happen, that we will have not already experienced in the past. We will often know a solution to it, or even a way to avoid it altogether! Our goal is to make this process as smooth as possible for all parties involved whilst supporting our client, that means you are our priority.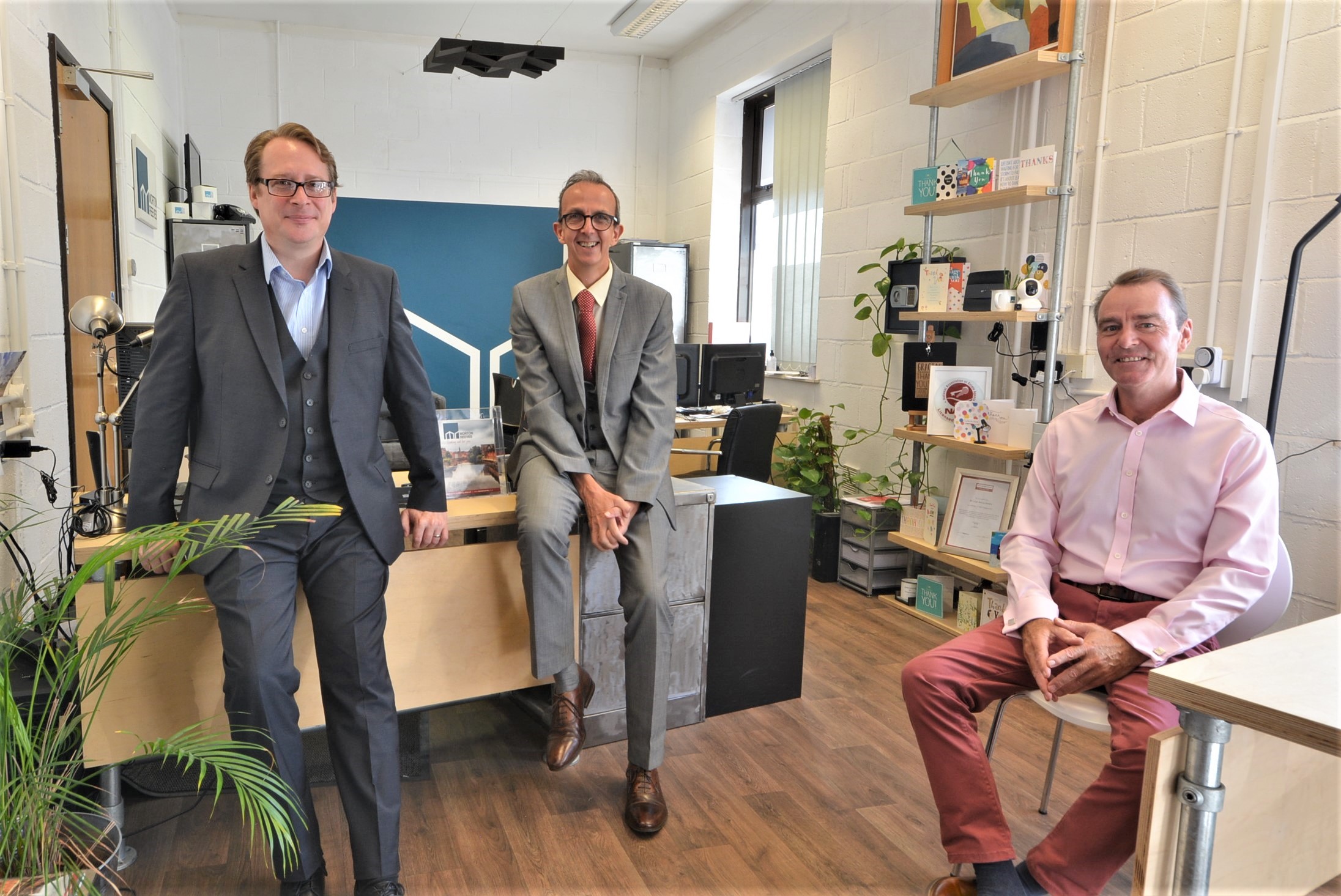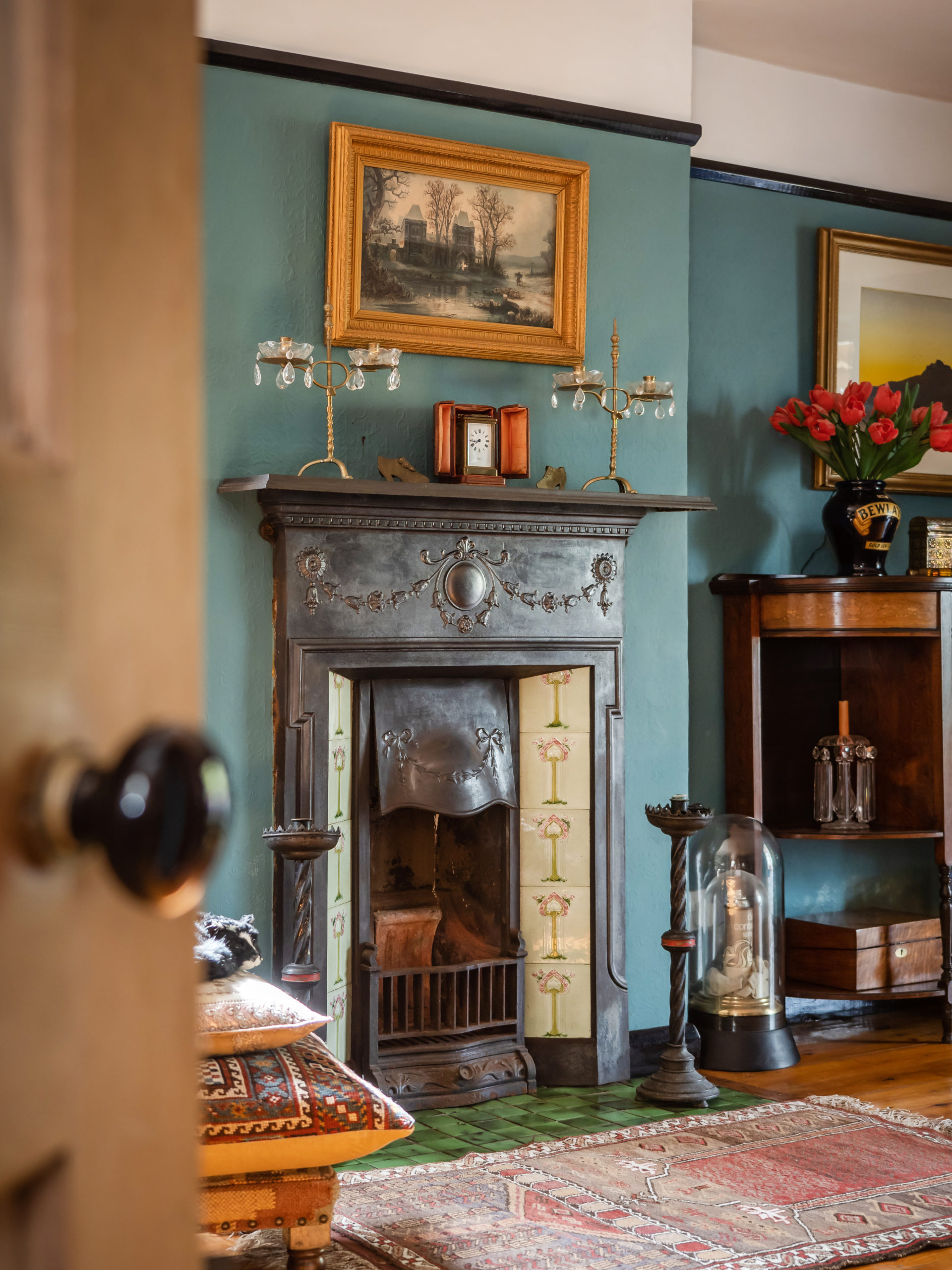 MARKET STRATEGY
It's important when approaching the process of marketing a home that we have a strategy. Many agents just take a few photos on their mobile phone and see what happens when it goes on rightmove! We have a plan. We will work out this plan with you when we start marketing and we will have a plan to get more interest, if things don't start to happen straight away. Our experience over many years of selling property allows us to judge how the market is going to respond to economic influences which means whatever the market, we have a way of getting you moved.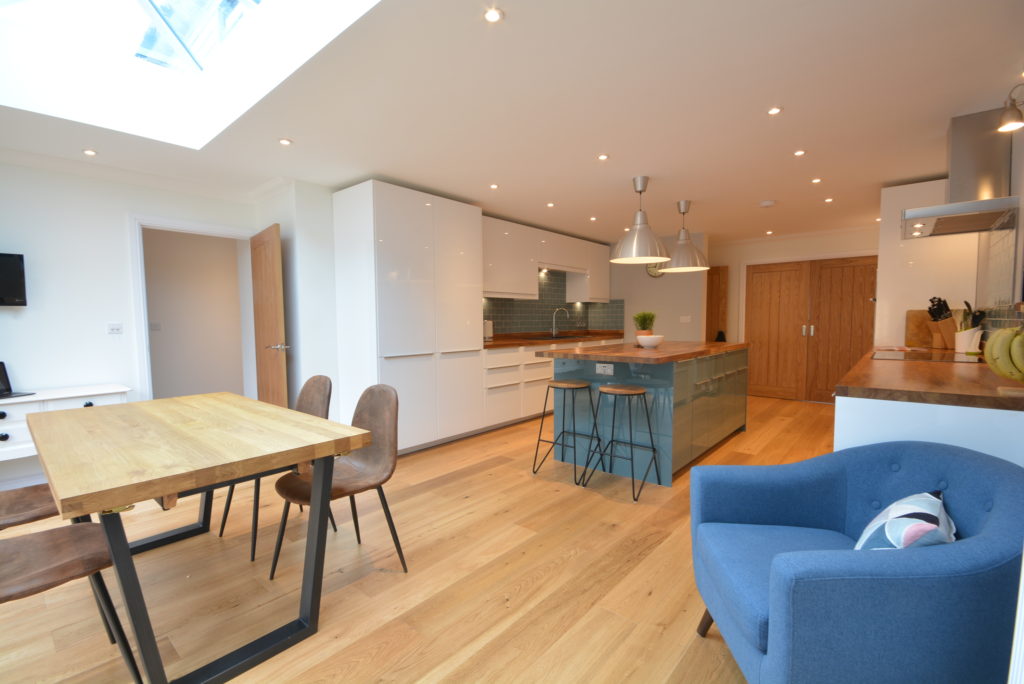 PROFESSIONAL PHOTOGRAPHY
Photography is a huge part of the presentation process, in fact, these days it is the most important part! We use a professional photographer to consistently get you the best results.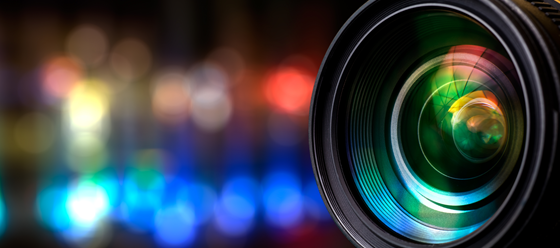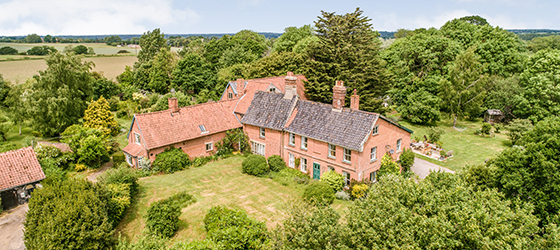 AERIAL PHOTOGRAPHY
As part of your marketing package, you may choose aerial photography. This can either be still photos or a mixture which incorporates film.
We ensure that your marketing photos show the lifestyle that drew you to the property and in turn will work to generate the best level of interest in your campaign moving forward.
WALK THROUGHS
We have been using walk through videos for homes since 2014 well before the masses took them up during the covid years.
They offer an entirely new way to view property, these short films show buyers so much more than simple photos! They show the nearby street scene of a property, plus the potential traffic flow in the area. Leading inside, they then show how the accommodation flows and fits together, enabling potential buyers to virtually visit your home on their smart phone or tablet.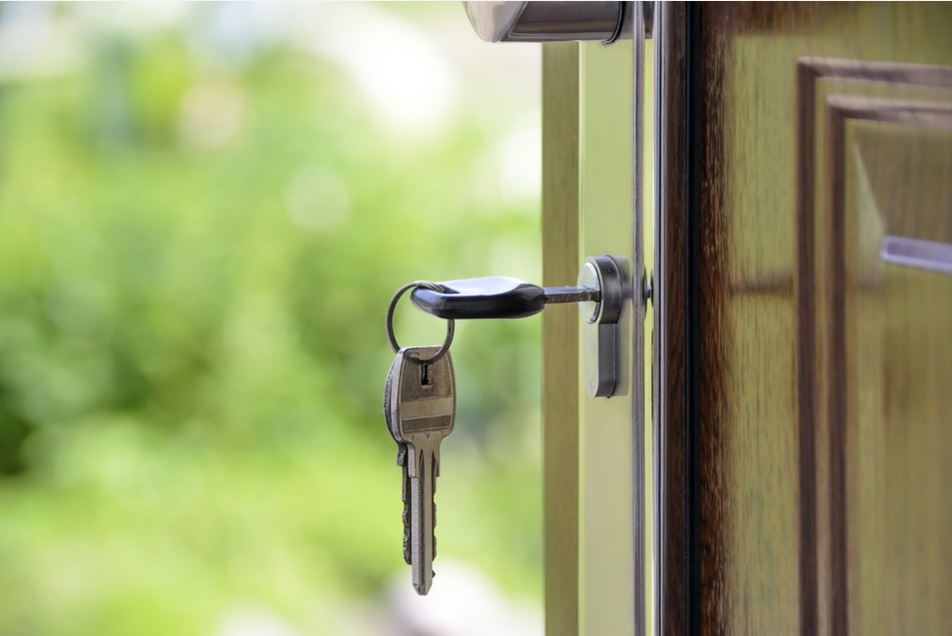 ACCOMPANIED VIEWINGS
Morton Reeves offer a fully accompanied viewing service. If you choose this as part of your package, this means that we will never give out keys to viewers. Also, if you wish, we will accompany surveyors on site for mortgage valuations and homebuyer reports.
Further more, all viewers will be accompanied by an experienced member of the team. We pride ourselves on being able to offer experienced advice to both the buyers and our vendors, right from the outset.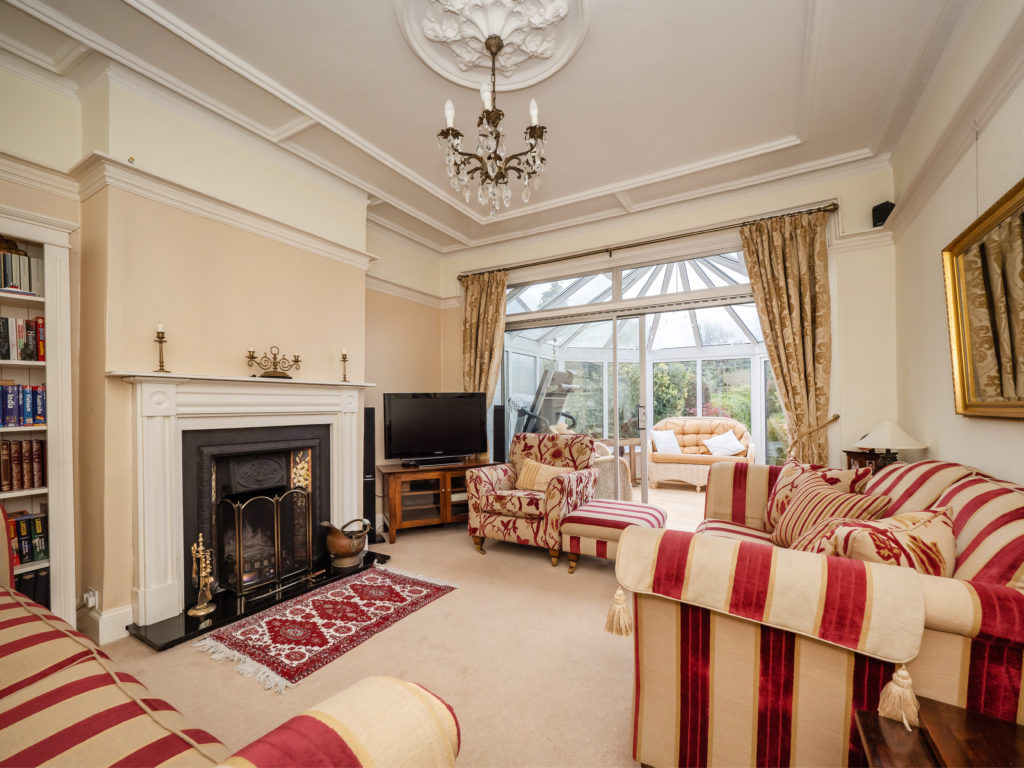 PERSONAL SERVICE
Selling your home can be a stressful time. Our personal service is designed to make the whole transaction as painless as possible. For different clients that may mean different things, from accompanying viewings whilst you are on holiday to using text messages as the primary method of contact. We build your strategy around you. The one constant will be providing the best professional and experienced advice at every juncture.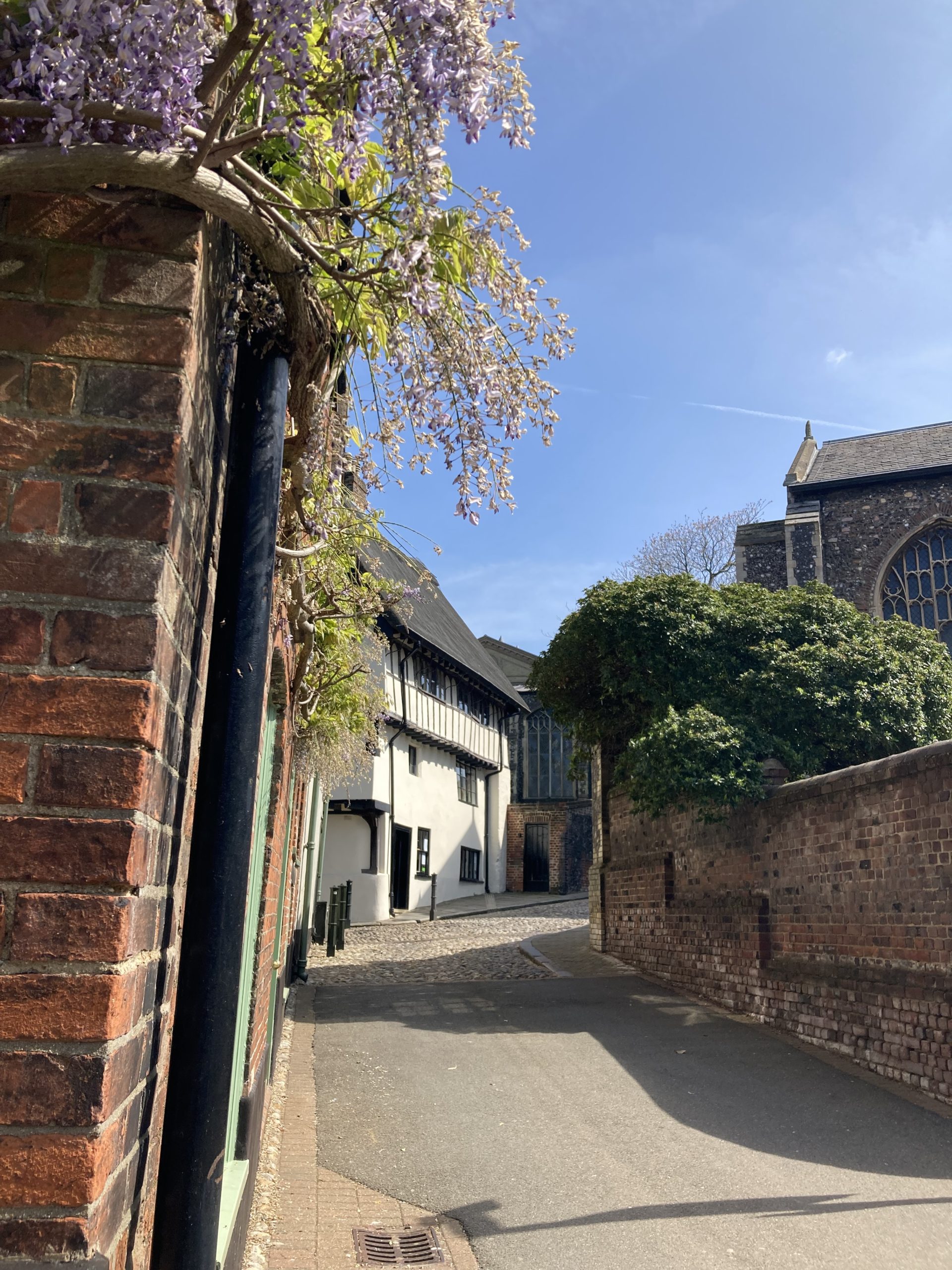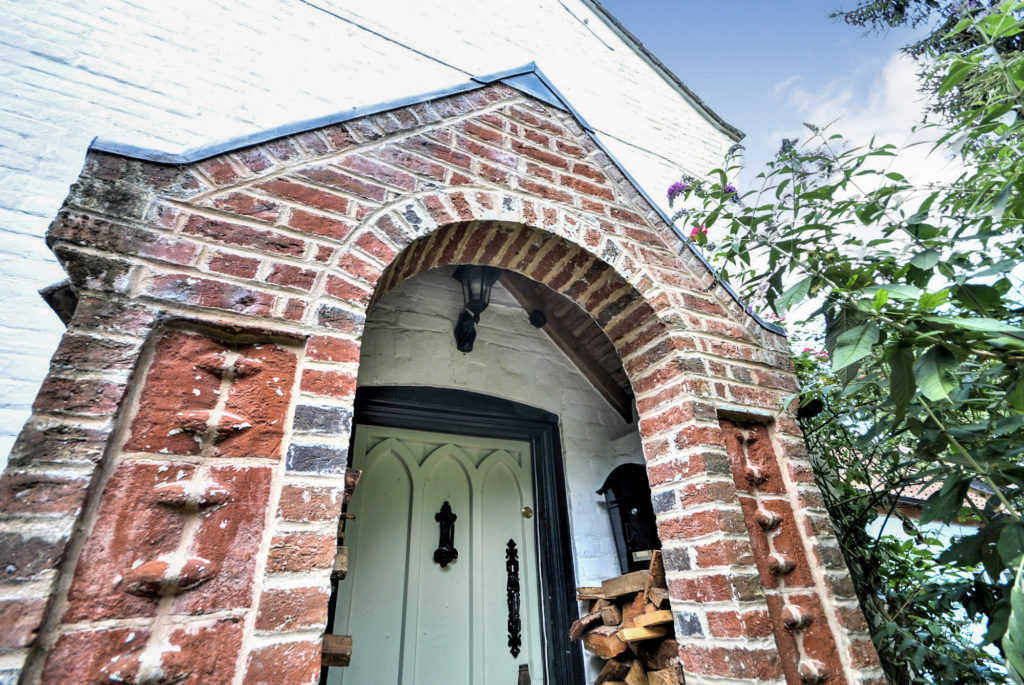 BEST AND FINAL OFFERS
With demand fluctuating over the last few years, it has been important that we consistently get the best results for our clients. We regularly use the best and final offer process because it is the only truly fair way to allow all interested parties to put forward an offer and set out their interest without turning the process into a bidding war, which can often lead to buyers remorse and an imminent fall through. Which nobody wants!
AFTERSALES
We schedule regular updates with solicitors and keep in constant contact with all parties. This enables us to guide each individual case, working with surveyors, financial advisers and even removal companies. We can step in at any point where misinterpretation or confusion may have caused unnecessary reservations or questions to ensure that we keep the sale on track.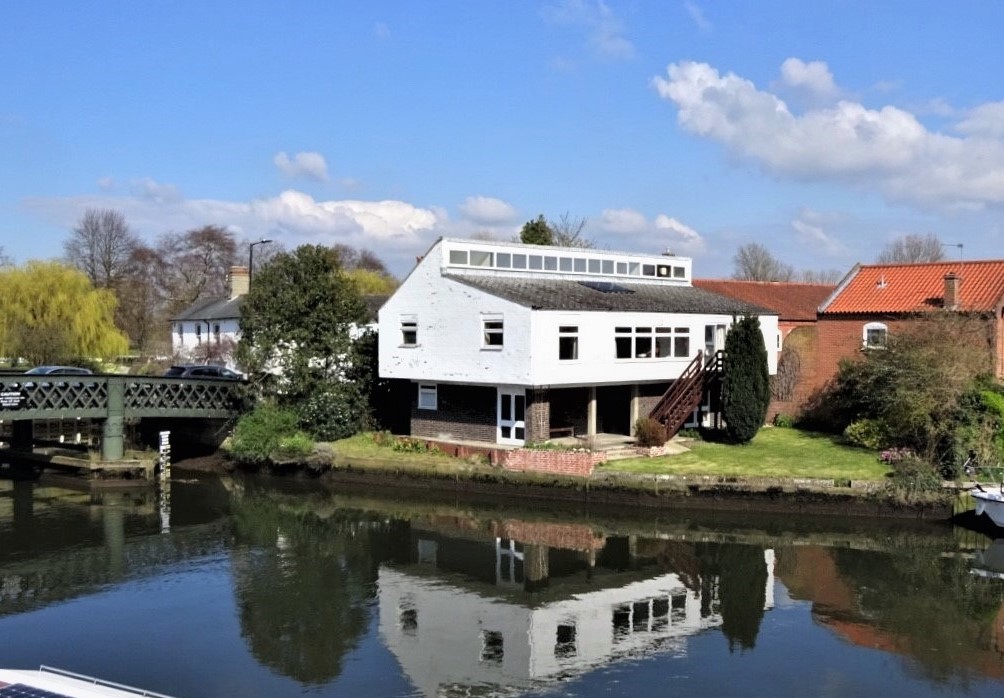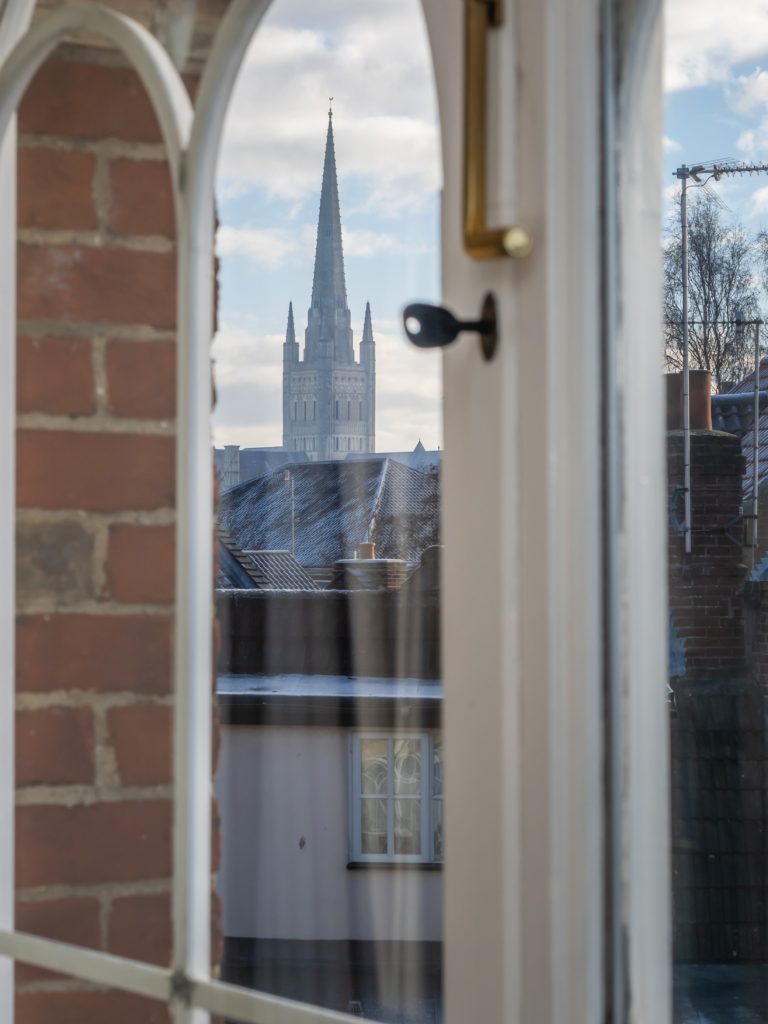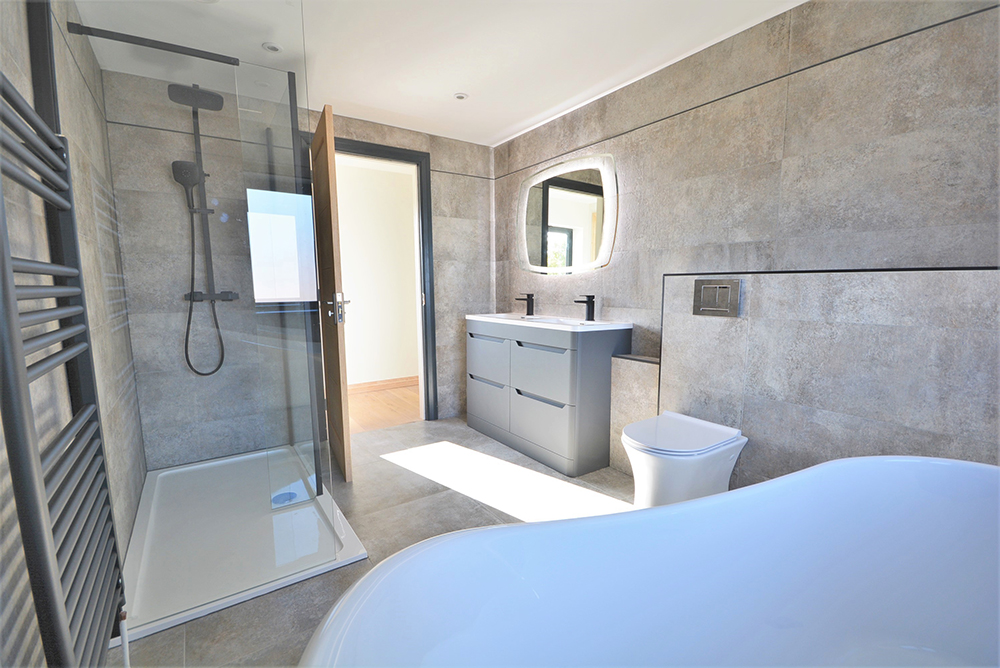 RIGHTMOVE
Rightmove is the strongest property portal in the Norfolk area. It is also recognised as the shop window of the modern age in estate agency. We use several enhanced marketing strategies which we will discuss with you combined with stunning presentation to ensure that your property stands out in the crowded Norfolk property market.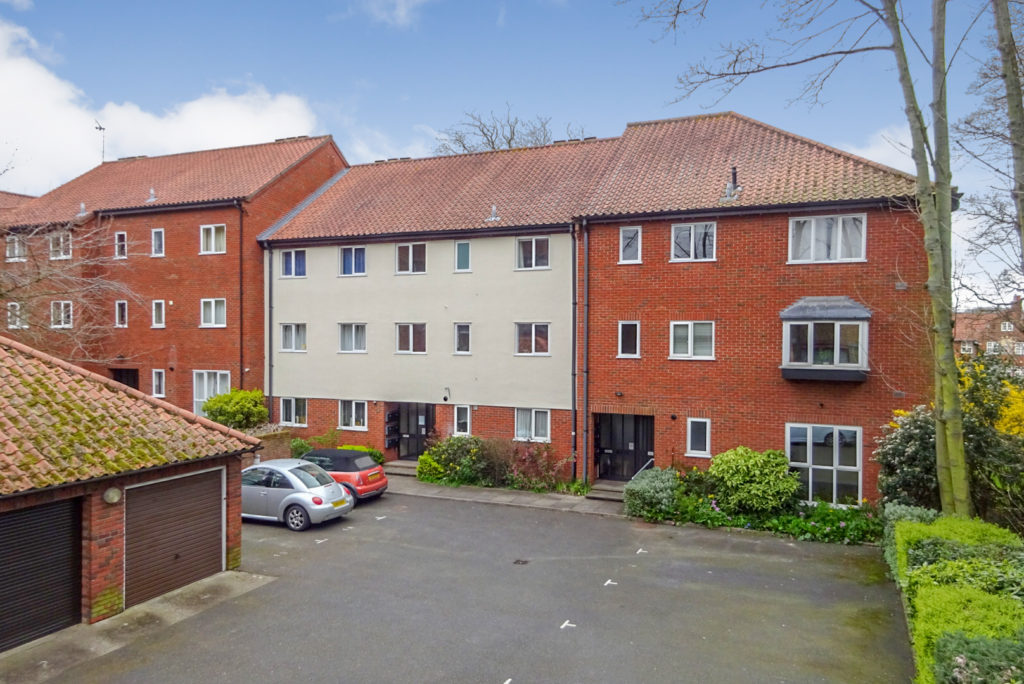 VIRTUAL REALITY 3D TOURS
On occasion, Morton Reeves are fortunate enough to see homes that are absolutely stunning. When this happens we have just the technique to show them off in a way that will help buyers to really understand the hard work and effort that has gone into creating that lifestyle. Introducing the all new Morton Reeves 3D Tour. We challenge anyone not to be impressed!