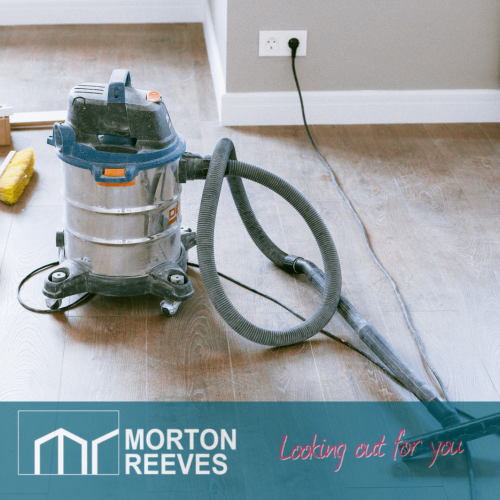 As we enter the summer months, this is notoriously the best time of year to sell.
So these are our top tips for selling your home this summer.
Think about how your home is presented.  In the 25 years I have spent in the industry I have never found any element of estate agency which has so much impact on how well a property performs in the market.
De cluttering is probably the most important thing to start with.  Clear things away and create as much surface area as you can, so In the kitchen that means only having a few things on the counters and in other rooms clear away some of the items that you find dotted around the place.   Put out a vase of flowers and open all the curtains and blinds.
Give the gardens a trim and tidy up the beds outside, an afternoon weeding can have a big impact.
Its worth touching up minor damage and even getting carpets shampoo cleaned to give them a lift and reinvigorate the pile.
Moving on from how the property is presented its then down to your agent to capture how it looks!  We use professional grade photography equipment which shows off the accommodation and property but without allowing adverse effects like fisheye which make a room look unnatural.  We also have the ability to offer video walk throughs and ariel photos for those properties that will benefit from them.
At the end of it all, the most important thing of all  is price.
Price your property by using sold comparable evidence.  We work with square footage measurements and use a pound per square foot analysis to ensure that we are confident with the figures we propose to our clients. This is backed up by the fact that we sell one in three properties at or above the asking price.  In fact at the moment with the market in such a buoyant state I would say that those figures are higher.
If you have any more questions about how to sell your home then please do not hesitate to contact us on 01603 432000.