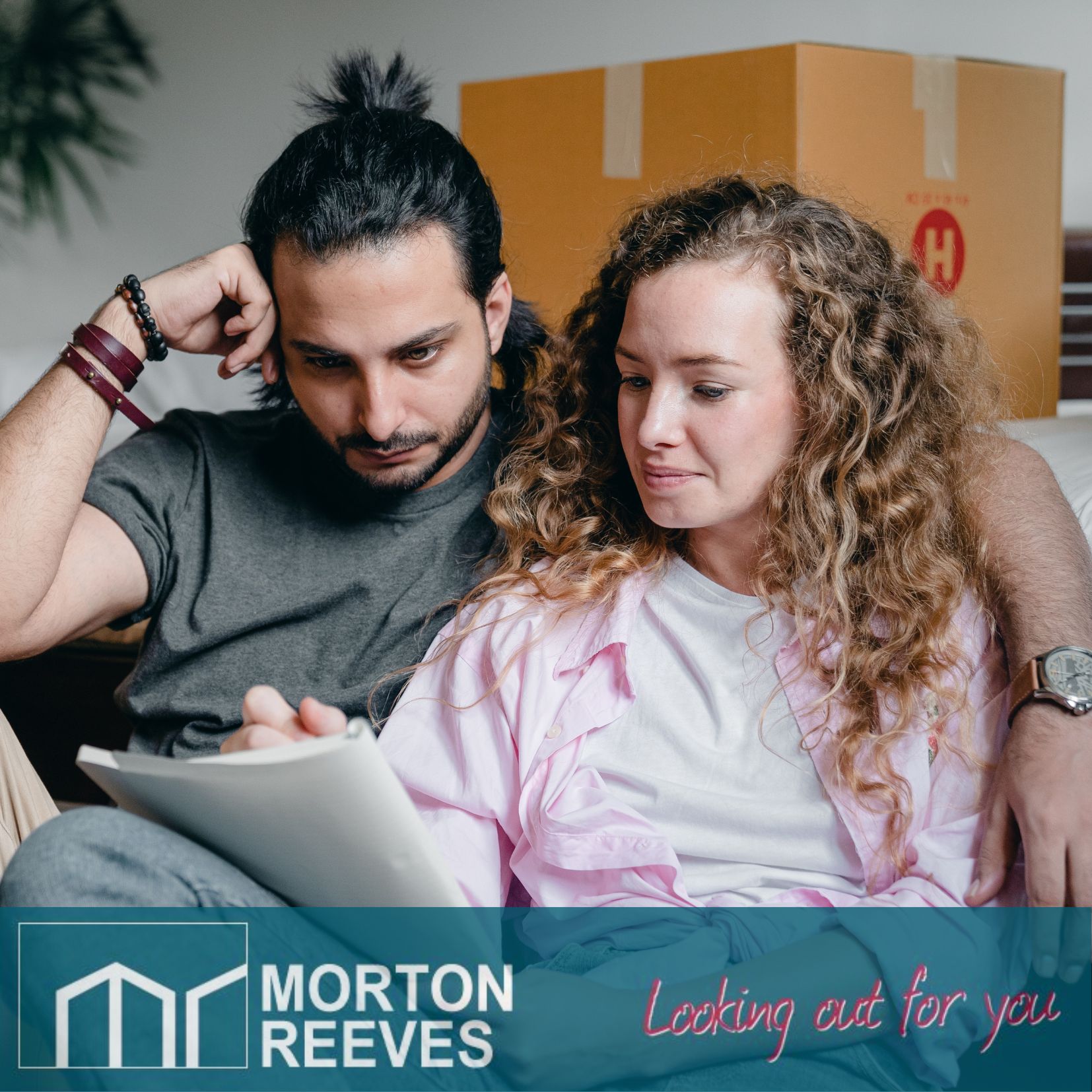 Consider this when choosing your agent
As you wade through the norwich estate agents list, wondering which company to choose, let me offer a few words of wisdom!
Don't be fooled by price.  Some agents will try to win you over by quoting unachievable asking prices, they then tie you in to a long contract so they spend the whole time trying to get price reductions to a realistic level, whilst all the time your property stagnates and often slips into stagnation.
Choose a company that has good levels of experience as the marketplace we find ourselves in at the present time requires a lot more background knowledge and experience of past challenging times.
All of our company directors have been in the industry for well over 20 years, so we all have already fought through a buyers' market before!
These days people very much "buy with their eyes" so photography is absolutely paramount.  We use a professional photographer on all our listings so you are guaranteed to have the absolute best images possible and we also offer virtual tours and drone photography if the property suits.
Think about who will be involved in the sales process.  I often hear that viewings representatives for other companies literally open the door and walk off playing on their phone!  Whereas we will ensure that an experienced member of staff accompanies every viewing and offers advice and guidance to the purchasers on how to best use the space.
And then of course, once the property is sold…
You also need the after sales support to ensure that the transaction goes through.
Because we have a start to finish policy with properties, the experienced valuer you meet will  maintain contact throughout the transaction, right through to exchange and completion.  So we are always ensuring that we can give the best advice throughout the after sales process.
And finally, although every penny counts in this difficult economic climate, my advice would be not to choose the cheapest agent, as with all things in life you get what you pay for.  By far, we are certainly not the most expensive agent and we offer attractive rates where we can.  We do have a bespoke discount scheme that many other agents do not offer.
If you have any other property related questions, please do not hesitate to contact us on 01603 432000