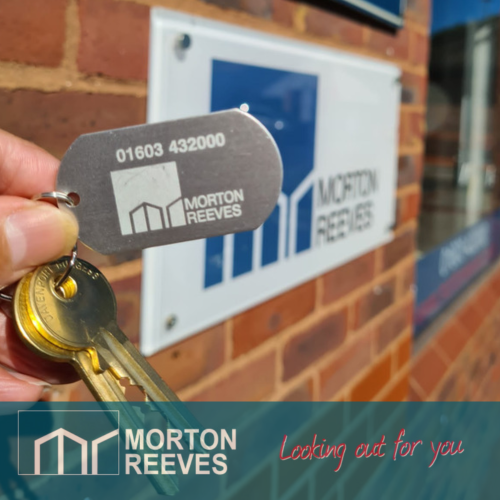 Looking out of my office window the sun is shining and we have a beautiful blue sky.  There is quite a significant queue for the local petrol station but that is another topic entirely!
We find ourselves hurtling towards autumn and although the weather is rather pleasant right now I am sure it will soon turn.  With this is mind the property market in the autumn is notorious for having Christmas as a deadline and any potential purchaser who wishes to move before the New Year should consider their position and options right now.  As we reach the end of September the stamp duty deadline and cliff edge will dissolve and Solicitors will be in a far better position to be able to provide active and a more comprehensive service than they are at present with the excessive workloads demanding exchange and completion prior to the holiday end.
Although August was slightly quieter than many years in the past which I suspect is down to individuals taking advantage of the first potential holiday in a while, September has been buoyant and our diary is looking full, moving forwards.
The Bank of England kept interest rates at the same level today which was no surprise and certainly for the foreseeable future we anticipate things will stay this way but as we slowly crawl out of this pandemic the market does seem to be active enough so that we would be confident in saying that we should expect more of the same for the next several months.
Somebody explained to me a few days ago what DRTL means (didn't read too long) so the very short synopsis of the market place is that we are good now and most likely well into next year.  Interest rates are low meaning money is cheap and prices are going up.
If you would like to discuss any more specific points on property then please do not hesitate to contact us on 01603 432000.