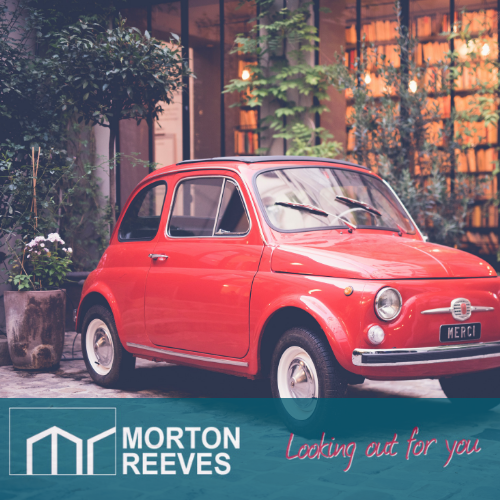 Is parking important? In a word… YES!
It doesn't matter which way you approach this subject… when it comes to resale or an investor point of view or even the general user/homeowner themselves, parking is paramount.
Obviously a garage is ideal, but communal garage parking for apartments or covered parking areas, allocated parking spaces or even a permit parking scenario all outweigh no parking at all!
Parking in the centre of Norwich will add a minimum of £8,000 to £10,000 but we regularly see examples of those figures being much higher on more individual property.
If you would like to know more about how parking can affect the value of your home then please give us a call on 01603 432000.