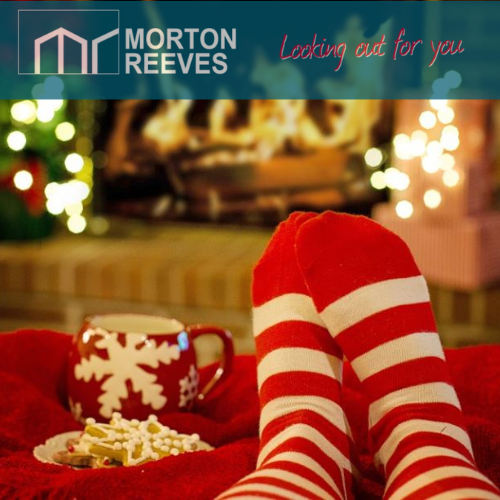 Norwich Property – Winter 2022
As the last few leaves fall from the autumnal looking trees and every morning seems to require removing the frost on the car windscreen we are definitely slipping into the winter marketplace!
The last couple of years at this time we have been riding the wave of a post Covid market place and viewing levels, offers and activity in general, have been significantly higher.
This year feels much more like a standard winter market.  If I recall back to 2018 the conditions feel very similar.
Personally, I think this is the best thing for the market place, as a period of consolidation and settling of activity will help to provide long-term support for house prices, meaning that we should not see this "world ending collapse" that some of the media are trying to talk up!
The thing to bear in mind these days is that the property market never really sleeps… with Rightmove shouting that their highest activity levels will be on the coming boxing day in December it's an ideal time to consider a launch of selling your home now rather than waiting until January.
If the property market does follow a more standard market procedure next year the earlier you are on the market, the better.  As the more time you have, means you are not pushed into making rash decisions later in the year.
Property is always a bit tricky like that.  You can make all the best plans and then something perfect comes up for you and you have to jump on it!
May I take this opportunity to wish you a very Merry Christmas and a happy New Year and of course if you have any property related questions please do not hesitate to contact us on 01603 432000.