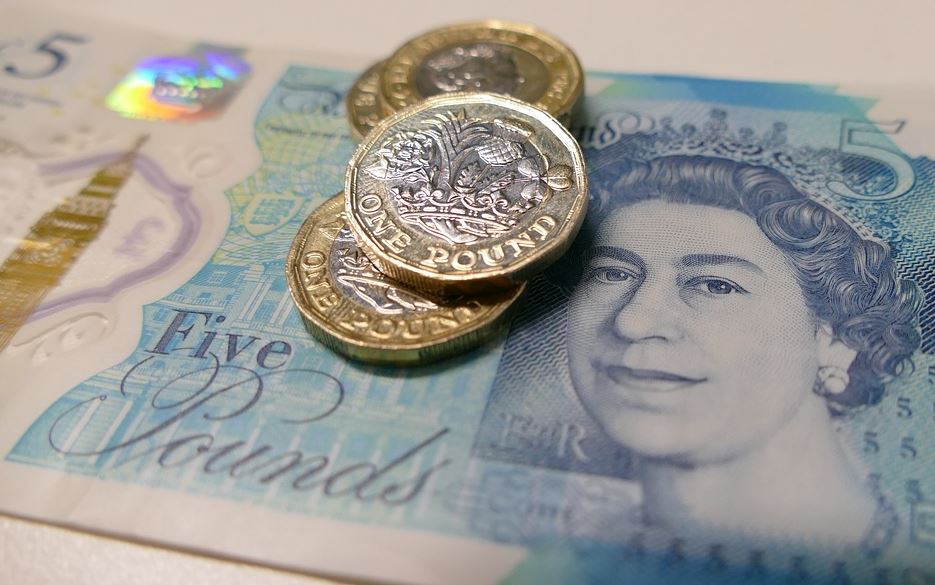 Many economists do not expect UK interest rates to rise until 2019, and they believe that the Bank of England's Monetary Policy Committee (MPC) will be reluctant to raise interest rates during Brexit negotiations.
With the base rate at a record low of 0.25% since August 2016, the only way is up!
What does this mean for homeowners? There are still some cracking deals to be had, with options to suit your requirements and give you peace of mind.
If you are looking to buy a home, or are just curious about switching to a better deal, it could pay you to call Morton Reeves on 01603 432000 and arrange a free mortgage consultation with our independent in-house mortgage specialist, Chris Woodhouse, for impartial whole of the market advice.