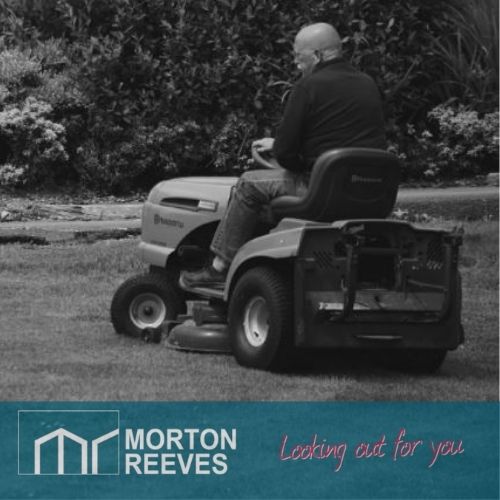 It's hard to fathom that just one year ago we were faced with the first lockdown of this pandemic and I recall a feeling of dread as my heart sank and I feared the worst for the property market.
I have always been a great believer that property prices in the long-term, only go in one direction, but I must admit even the optimist in me wouldn't have predicted that property prices would have risen so much in the last year flying in the face of such adversity.
So, where do we stand now?  We're just entering a new tax year; we have another stamp duty holiday; interest rates are low and property seems to be swinging towards a sellers' market.
On several occasions recently we have exceeded asking prices on property, with best and final offers.  I know that this can sometimes be a little controversial, but with 30 or so potentially proceedable viewers and only one property that matches, we feel it's the only fair way to give everybody a chance.
The reason we are seeing such demand this Spring I would certainly put down to the excellent efforts with rolling out the vaccination programme.  I am meeting more and more clients who had held off their potential move last year and are now approaching the task with a reinvigorated confidence that they will be safe in doing so.
We are also seeing a continuation of the trend that working from home is now a viable option for many people and they need an additional office space or no longer need to live in a particular location for proximity to work.
This also provides a whole new tranche of potential movers and not forgetting the stamp duty holiday being the icing on the cake!
As the year goes on, we will see a surge in conveyancing to take advantage of the tiered reduction on stamp duty holiday and as conveyancers are already at full tilt we are having to give sensible and realistic advice to our clients regarding the matter of realistic timescales.
Not forgetting of course that I always say that the property market picks up after the first time we cut our lawns in spring and with the sun shining and temperatures on the rise, my prediction is a busy 2021.
If you have any questions or queries about the property market then please do not hesitate to get in touch.