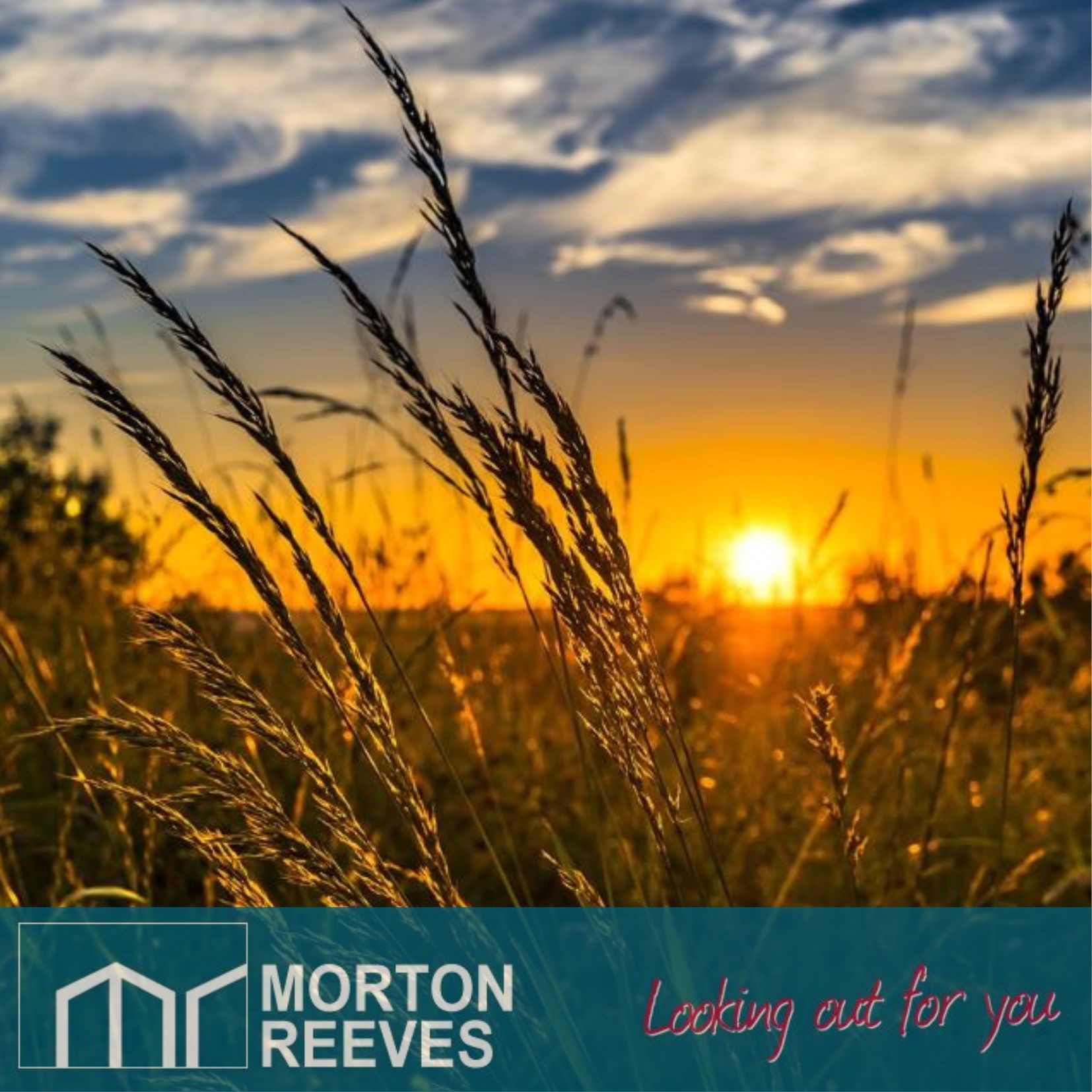 Summer Update 2023
The Norfolk property market has been relatively resilient in recent years, with house prices continuing to rise despite the economic challenges posed by Brexit, the coronavirus pandemic, and the ongoing cost of living crisis. However, the rising interest rates of the past few months are starting to have an impact on the market.
According to the latest data from Nationwide, the average house price in East Anglia is currently 4.7% lower than it was a year ago and interestingly the East Anglia region was the weakest performing region in the UK. The property market in Norfolk has been affected by the rising interest rates in recent months and this trend is expected to potentially continue if interest rates rise further. Rightmove predict from their latest June report, that they expect an overall 2% annual drop in new seller average asking prices by the end of 2023.
There are a number of reasons why rising interest rates are having an impact on the property market. First, higher interest rates make it more expensive to borrow money, which reduces the amount of money that buyers have available to spend on a home. Second, higher interest rates can also lead to an increase in mortgage payments, which can make it more difficult for some people to afford to buy a home. In addition, the rising cost of living is also putting pressure on household budgets, which is making it harder for people to save for a deposit. As a result, the number of first-time buyers in the market is declining, although we are seeing locally that the bottom end of the property market under £300,000 is performing far better than the mid and upper sectors which seem to be more heavily influenced by increasing interest rates and cost of living rises.
The impact of rising interest rates on the property market is likely to be more pronounced in areas where house prices are already high, such as North Norfolk. In these areas, buyers may be more sensitive to changes in interest rates, and they may be more likely to delay their purchase or to reduce their budget.
Overall, the rising interest rates are having a cooling effect on the property market in Norfolk. However, it is important to note that the market is still relatively strong, and there is still demand for property in the area.
Amidst all of the doom and gloom of the increasing interest rates it should be noted that the property market is still seeing good activity, but it is not as frenzied as it was in the past year.
There are more properties on the market, and sellers are having to be more realistic with their asking prices.
Buyers are taking their time and sensibly doing their research, and they are more likely to negotiate on the asking price. Putting the clock back a year a sale agreed price was likely to be above the guide price now it is likely to be under the guide price.
The market is expected to remain relatively stable in the coming months, but there is a possibility of further price falls if interest rates continue to rise. With the next Bank of England rate decision due on the 3rd August
It is still too early to say what the long-term impact of rising interest rates will be on the property market in Norfolk. However, it is clear that the market is changing, and buyers and sellers need to be aware of these changes. The average time it takes to sell a property is increasing, as buyers are becoming more cautious.
It is therefore very important to seek the advice of a local estate agent when considering selling, one who understands local property values, who offers sensible professional advice supported by comparable evidence and isn't simply concerned about valuing at the highest level just to gain the instruction.
If you would like to discuss any elements of this article or have questions relating to a property that you would like help with, whether you are buying or selling then please do not hesitate to contact us on 01603 432000.
Find out more about us at https://www.mortonreeves.co.uk/ on which we even have an online property valuation tool that will give you an approximate indication in 20 seconds for your home.
We also have several online video tips and guides for various aspects of selling or buying a property which have proved useful to the first-time buyer or indeed the seasoned buyer or seller.