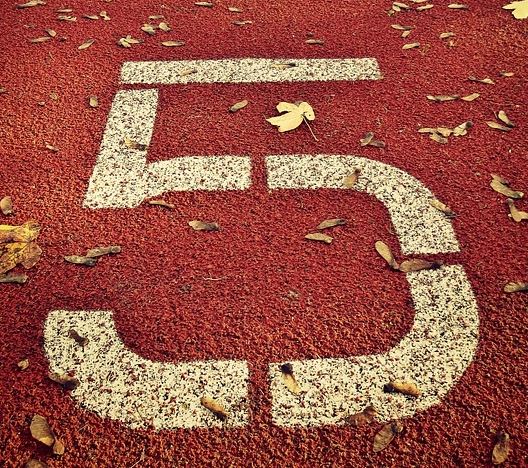 You know what it's like: you book a viewing, take a look around, and the next day you get a call from those pesky estate agents asking for your comments!
On the whole, if someone is genuinely keen on a property they will pick up the phone and speak to the agent. So why do we bother to chase you? After all, if you're not keen, you'll no doubt want to say on the lines of  "it's not what we are looking for".
Wind back and put yourself in the shoes of a vendor: you've just spent hours blitzing the house, nagging the children to tidy their rooms and put their shoes and bags away. You've plumped the cushions, cleared the worktops and mopped the floor in preparation for your viewers…
In they trot, making all the right 'oohs' and 'ahhs', and tell you what nice sized rooms you have, or that you keep it very well, keeping you on tenterhooks that these may be 'the ones'! 
Then the next day, you get a call from the agent leaving you feeling very deflated, saying it's not for them. What good is that comment to you? And that's if the viewers even respond to the call!
An important part of an agent's job is to get constructive criticism for their vendors.
Why, is it not for them?
Is the property too dark, for example?
If so, net curtains or blinds could be removed, or the walls painted a lighter shade.
Is the kerb appeal not so appealing? Replacing the limp lobelia with a few colourful potted plants, plus a visit from the window cleaner, may be all it takes to give a good first impression.
So next time you take a look around someone's home, please take five minutes and pass on your honest feedback.
Preparing for viewings can be quite draining, so any feedback (good or bad – the agent will relay it in a sensitive manner) is invaluable, and will be greatly appreciated!