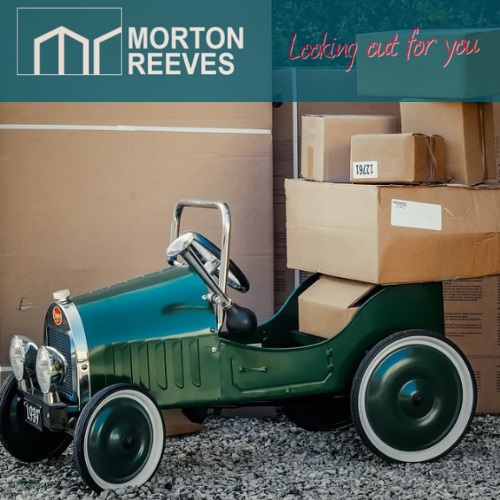 Tips For Moving Day
1. Definitely be prepared the night before. Have lots of boxes already packed up. Over the weeks after you have received your offer, start collecting packing materials and get your friends and family to collect them too. We gather an enormous amount of possessions and its always hard to see how much packing you will have to do. If you have unwanted things that you don't want to take, why not try selling them on Facebook or Gumtree in the proceeding weeks.
2. If you are using a removal company and you are in a chain, there is every possibility that you will not move until at least around lunch time. Keep the crew fed and watered with tea, biscuits. A happy moving crew is always an easier crew!
3. When you are making up your packing boxes, write on the box which room it should end up in, potentially even numbering the bedrooms so the boxes go straight to the right room. Always use plenty of packing tape on heavy boxes. When you speak to your removal company, they can often supply boxes and even blankets to protect larger items.
4. Keep out and pack last your essentials box, which should contain kettle, mugs, tea, coffee, sugar, milk, biscuits, maybe even a bottle of bubbly to celebrate your move when this very long day has finally come to an end.
5. The final tip and possibly the most important is to have a plan. Speak to your estate agent in the week between exchange and completion or if necessary, earlier, to put together an idea of what time things may happen. If you have a particularly long chain and you are at the very top, there is a possibility it may be late afternoon before you move. Alternatively, if you are a cash buyer and you are buying an empty property, then it may be much sooner. Also, have an idea of where you will be collecting keys from and if you need to drop any off?
If we can help with your strategy for moving day, then please do give us a call on 01603 432000 and we will be pleased to help.