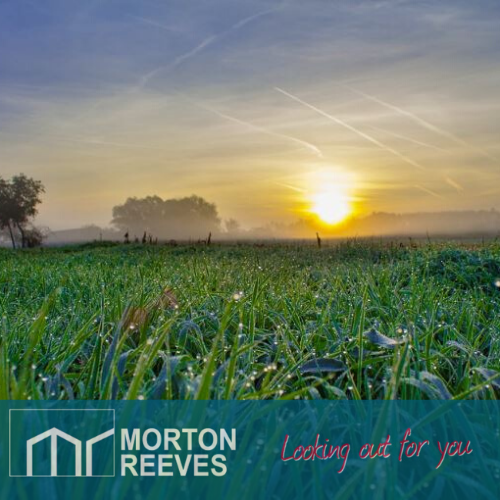 Today we as an industry, Estate Agents have been given the green light to start working again. Although under the strict social distancing rules put in place.
So what is our next move forward?
Rightmove have said that they will be releasing a new wave of post lockdown alerts to push recent instructions into the public eye again. They have also said that they will be pumping a lot of money into relaunching the market to get it moving as quickly as possible.
Interest rates are at an all time low and although some banks have pulled some rates and intended to change some lending criteria, my understanding is that they have been forced to put them back to allow the revival every chance when it comes (that's for lending criteria).
The Halifax price index a few days ago showed that prices didn't fall as much as expected. Prices are still up on the year by 2.7% and they were expected to drop by 0.7% this month but have not dropped so far. Many index price lists have been put on hold to minimise the disruptive analytical effect of lockdown.
In February mortgage applications where at their highest for many years and many of those people have still not yet moved.
We have for the last year or so been wading through Brexit uncertainty and as we came into the beginning of this year it was all lining up to be perfect for a property market "boom"!
None of that has actually changed, there are still lots of people that will want to move and the portals are showing stats that indicate that people are still looking.
There have been some chancers out there during lockdown making low and insulting offers and trying to renegotiate by trying to take advantage of the uncertainty or having a "predatory approach" as I have heard it described. This is true, but just because they are trying it on it doesn't mean they are right… and that prices have collapsed… as they would have you believe!
Lockdown itself will be a catalyst for many. There will be an increase in divorce as well as families growing larger, this usually forces a move! People will want to get out of the cities and move to the country as working from home will now be a more accepted alternative to working in a main hub, this encourages a move or the need for another office space at home.
People will want to move closer to green outside spaces and out of flats without any garden or outside area.
As devastating as it is there will be many homes that will have to be sold as they are not needed, as they belonged to our loved ones who have been victims to this devastating virus.
All these are reasons why things should bounce back.
What else do we know? Stockmarkets globally are down and many people who have invested in holiday let properties may now want to offload as the void periods lately will be crippling, especially for those with mortgages, that will not have been able to book any future lets as the press is advising the public not to book holidays at home or abroad at the moment.
Moving forward there will be restrictions on how we show property and social distancing will be with us for some time. This doesn't cause a problem and we will can work with it. It is apparent that many people will not be willing to put themselves at risk to view a property. We intend to combat this by offering walk through tours for all our suitable properties to minimise public interaction and also cut down on many viewers who can rule out the property by looking online. Since we opened 6 years ago we have been offering this technology and although popular it hasn't really taken off but with the new restrictions we can expect in life they are already proving to be extremely in demand.
If you have any questions about this or any property related topic, then please give us a call on 01603 432000.