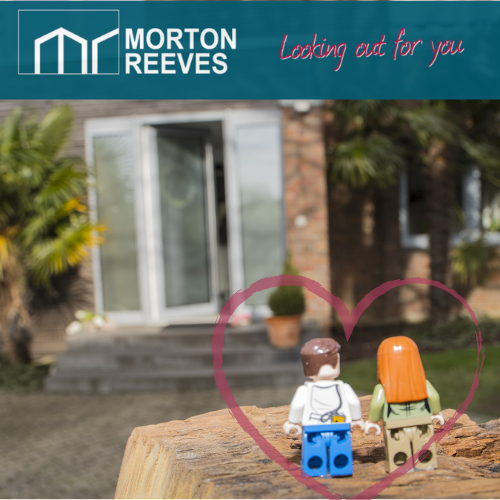 Valentines property analysis 2022
I look out my window and its blowing a hoolie out there! But the days are getting longer and it will be spring before we know it!
We've been saying this for a while now, but interest rates are extremely low and money is very cheap right now!  This combined with the fact that there are a limited number of properties on the market, is driving the supply and demand push on prices already this year.
My crystal ball says to me, that if this continues we will have another growth year in front of us, certainly to the autumn time where I suspect we will have a period of consolidation as the market will definitely need it by then.
Looking back on last year and in fact the last 18 months it's hard to believe that with such trying times economically that prices have surged up so much, I was working on some desktop valuations for a client of ours just yesterday and figures show nearly 20% growth in an extremely short amount of time, this is fantastic news if you're on the property ladder as the average house price in Norwich is around £250,000 now and that means your home has jumped up by nearly 50k, but it's extremely hard for the first time buyers and young families who are trying to move out of the rental trap and into home ownership.
I think the only silver lining to this cloud is that lending criteria is quite open, mortgages have been extended way past the traditional 25 years these days and our financial adviser tells me there are some excellent opportunities for young home buyers.
So with Valentines day around the corner, why not tell you loved one how much they mean to you and buy them a house?