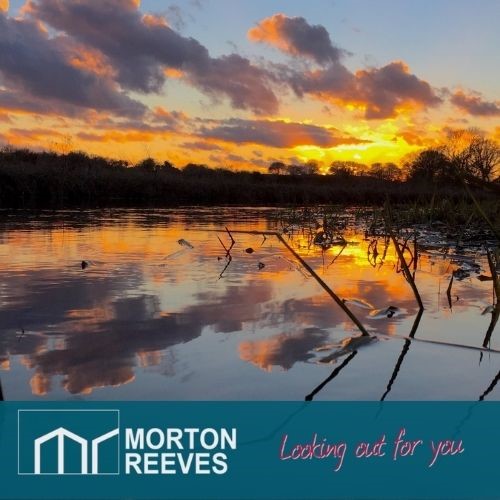 When is the best time to sell a property?
People often think that the best time to sell a property is in the summer.  This is not always the case…
In the early days of my career back in the late 90's the market was up and down with summer and winter seasons… Then along came the internet and evened this up dramatically to a gentle sway over the summer and winter months.
Now the internet dominates the property market and especially www.Rightmove.co.uk who provide the best coverage for sales in the East Anglian Area.
They expect that the coming 3 months,  will likely be the busiest this year for new stock.
With this in mind… if you are thinking of moving this year, it may be prudent to get a head start on things.
This doesn't mean that you have to drop everything and have your home on the open property market right now!
We offer a "ready for market option" which means that we can get you prepared to launch, but not quite do it until you have found a suitable property… or have alternative arrangements in place.
This significantly reduces the pressure on you, to move quickly when the right thing comes along as we can have you on the market and in front of thousands of buyers internationally within minutes!!!
Let us photograph your home and prepare the marketing material on a lovely sunny day and have it looking at its absolute best ready for when you are happy to hit the button.  So often I see families being rushed to market and having poor marketing materials and rainy day photos that really do them no justice because they were not prepared!
If you would like to talk to either myself or Paul about how we can help, then please give us a call.