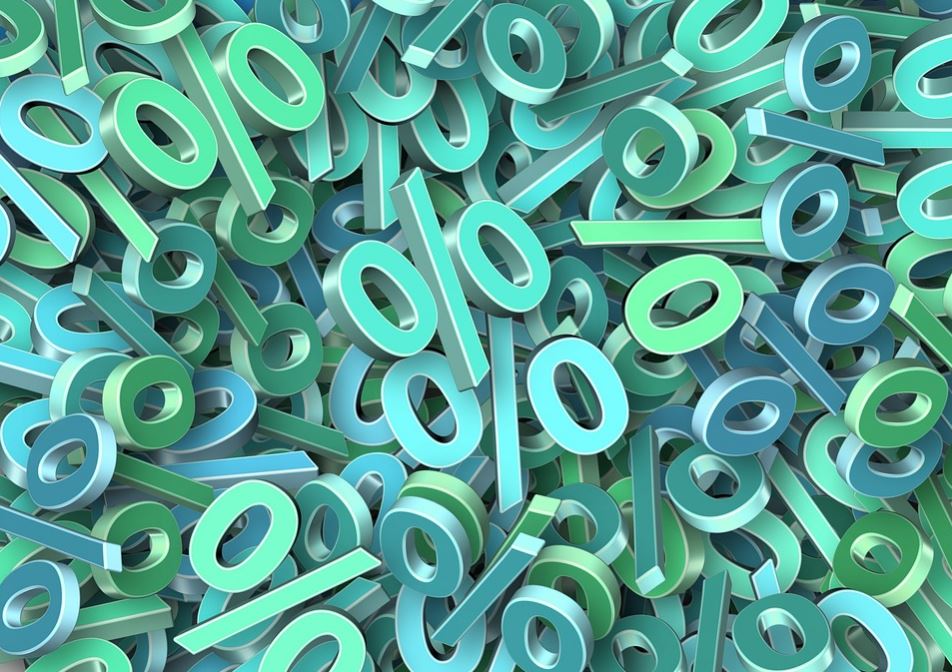 The Bank of England have dropped interest rates to an all time low of 0.25%
So what does that mean to you and me?  Well it means that there will be a little bit more money in people's pockets and borrowing money is a bit cheaper.  We have been stable at a half percent interest rate for around seven years now and lets face it it, it is not any major surprise that the Bank of England has done this, with the hype and press surrounding the event for the last week or few.
I believe it will help new buyers to budget for their next home and will help people to afford an interest rate increase when it inevitably happens in the future.
I think it highly unlikely that we will ever see the heady days of 18% interest rates as we saw back in the late eighties but in time they will increase.
Why not take advantage now?
If you have any questions about how interest rates will change the property market then please get in touch on 01603 432000