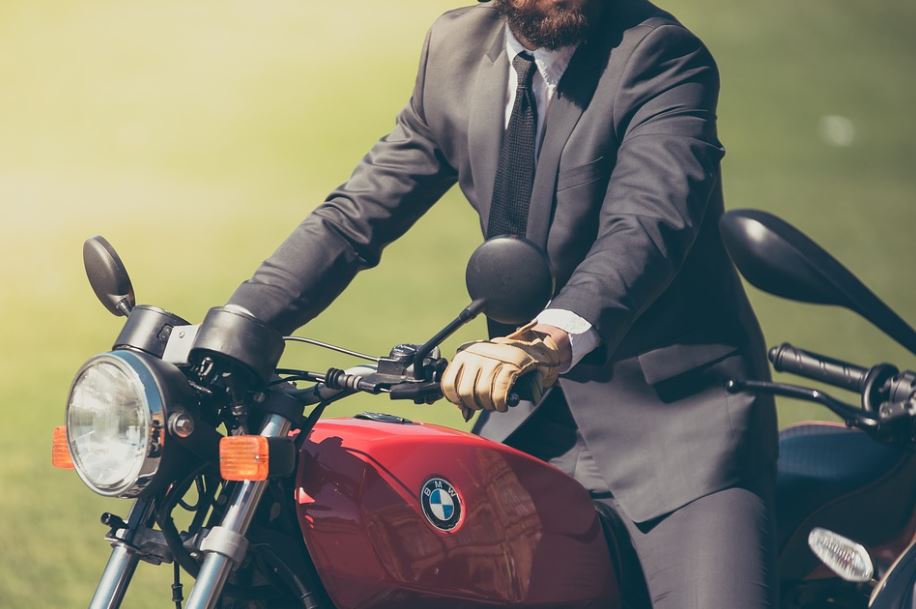 As much as I would like to think that all people would love to live in this beautiful part of the world, I'm sure not everybody does! There must be some people who are moving elsewhere in the UK for job moves and relocations.  In these circumstances there is always a question of how to approach this scenario.
Do you sell first and then rent, or do you rent yours and then rent elsewhere to get an understanding of the area,  or in fact  do you sell and then buy simultaneously.
Personally if I was not aware of an area I would have to rent first so that I could get a feel for the local environment.  This does allow for part of the family to get moved and then for the rest to follow too.
However from a financial point of view this is wasting dead money on a rental property!  I think that I could stomach the hit of 6 months rent not to have to pay all the fees and stamp duty again by picking an area that was not right for me.  Plus of course moving home can be hard enough, surely you don't need to drop a job change into that equation all at the same time!
If you would like to talk about how to administer your relocation we are happy to talk it through with you  to get you the best result.