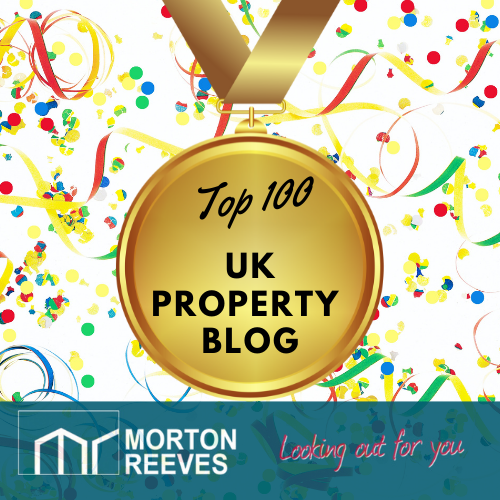 We are delighted to announce that we have been accepted into the top 100 uk property blogs as recognised by Feedspot
Over the years we have painstakingly strived to provide you with our absolute best advice on a vast array of topics.
Now our blog is recognised as being in the top 100 uk property blogs, we feel it is a real accomplishment and welcome the accolade that accompanies this Esteem.
Over the years we have talked about many topics from "how important is parking" to our regular market updates that give an overview of the market and conditions that our clients face.
We try to keep the blogs relevant and light.
But property is a big subject so if you have any pressing questions that you would like to have answered by our team of experts, then please do reach out to us and we will do our very best to help.