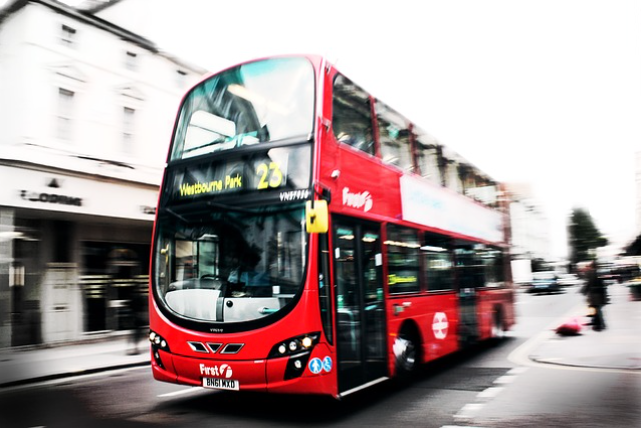 The Norwich market generally works on an average of 1 offer to every 8 or 9 viewings. This is not an exact science but throughout the last year or so these are the figures that I have been seeing.
---
However the viewings themselves are like busses and when they start coming, they generally keep on going…
If they don't start however, you may not see one for quite a while…
This is where your agent needs to be looking at alternative advertising channels, click through rates and market presence, giving your property a once over to establish what could kick-start your activity.