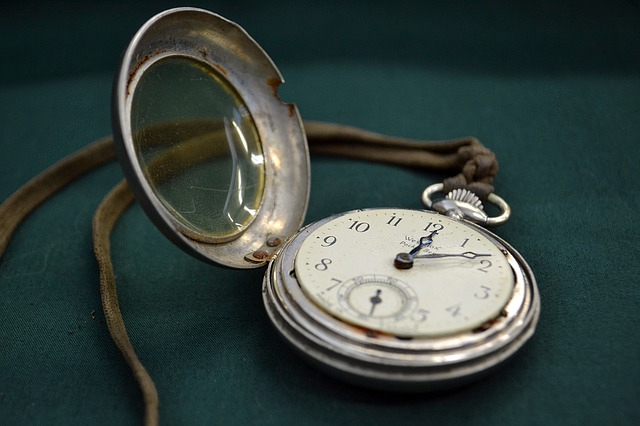 Buy low and sell high, that's what I was always taught! It isn't always quite that easy though… especially when your talking about your home.
The classic market trend from year to year is that prices increase at the beginning part of the year and then correct in autumn and winter.
If this year is to follow that same usual format, then NOW is the time to buy.
This year unlike many of the previous years dating back to 2007 will be different… This is the first time we have seen any continual growth since the collapse of Northern Rock. As such this small slowdown and correction could be the best time to buy this year as we expect prices to increase in the future.
Rightmove show in their most recent report that prices have increased by 4.3% in East Anglia this year alone, and after this small correction I would not be surprised to see the same kind of increase again.
But there is a balance…., because most people have to sell at the same time!
If you are interested in discussing the possibility of a move or would like to know more about getting the most out of the market please call us on 01603 432000 and we will be delighted to help.