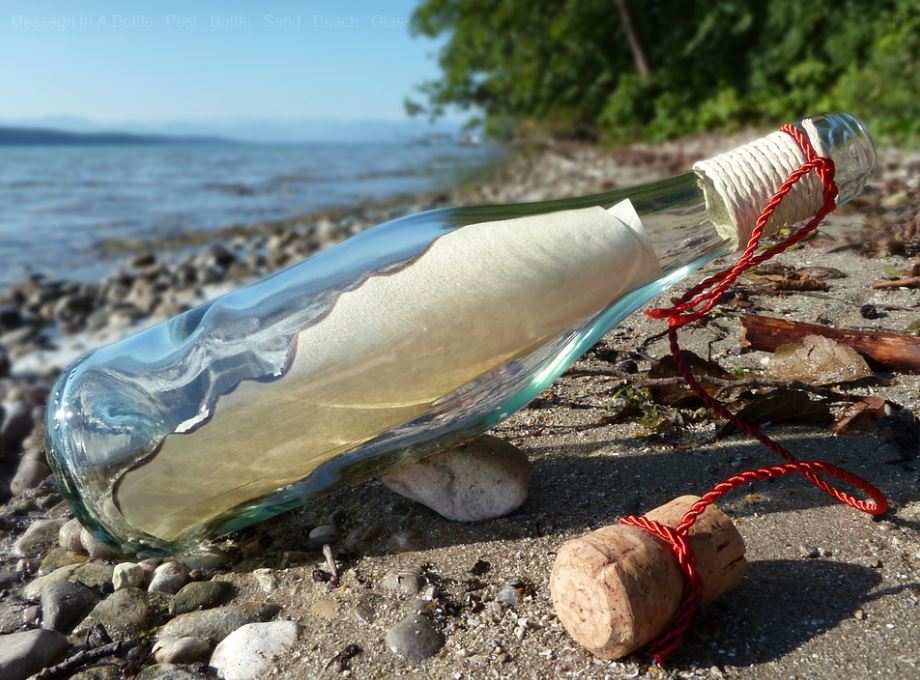 It never ceases to amaze me when I hear about people not receiving a call back. Just the other day a client of mine was telling me about one of our competition. They had left two messages with no response from the agents. What I find most amazing is that this call back was regarding an offer!
The agent in question will obviously remain nameless but it does highlight to me my own personal ethos that… I deal with people the way I would want to be dealt with myself.
Obviously this means a phone call returned within a reasonable timescale and an email at least acknowledged.
Communication is the key with all transactions, as it is usually one of the biggest financial commitments you will make and I am sure that you want somebody who is going to take this seriously and address any issues promptly.
If you would like to put us to the test….. please get in contact and I will be happy to return your call in a timely manner!