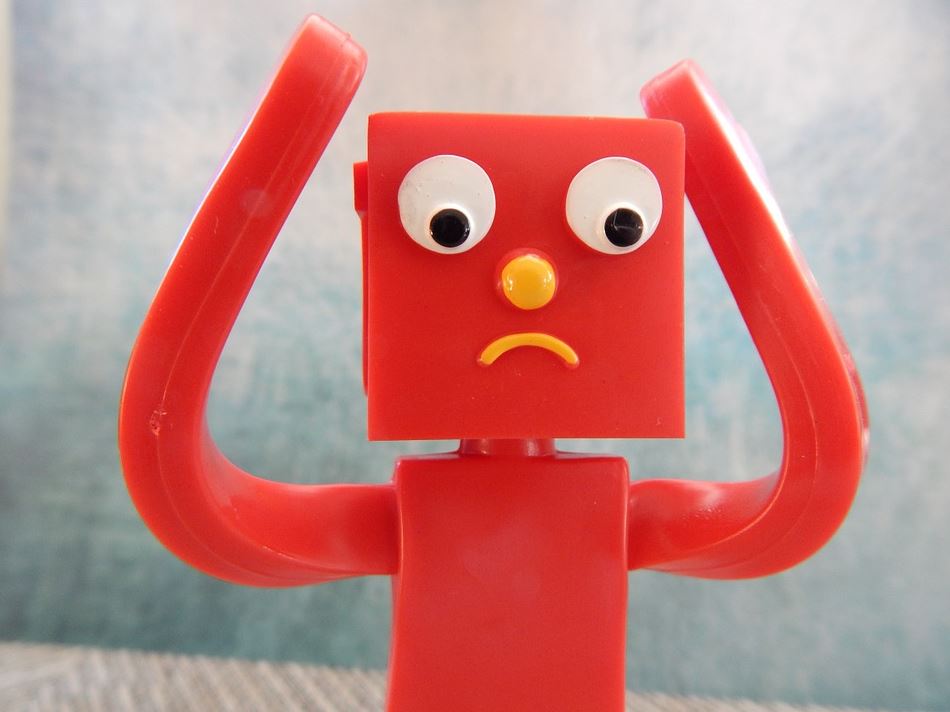 It's a fact that not all property sales run smoothly.
Through no fault of your own… a chain could collapse for example, and your home needs to be re-marketed!
Potential purchasers are quite clued up. As they scroll through numerous properties, if they see your home basking in the summer sun, with butterflies fluttering around the garden, they may feel this looks idyllic… But… they are more likely to wonder why the property has been on the market for so long?!
It is imperative that photos are seasonal. Bare trees may look a bit drab, but they are current, and no purchaser wants to think that they are buying a property that has stagnated, as this creates doubt.
Likewise, photos of twinkling Christmas trees and pretty snow scenes in the spring will not help your cause!
So keep it fresh, and make sure your agent is doing their best to promote what is likely to be your biggest asset.