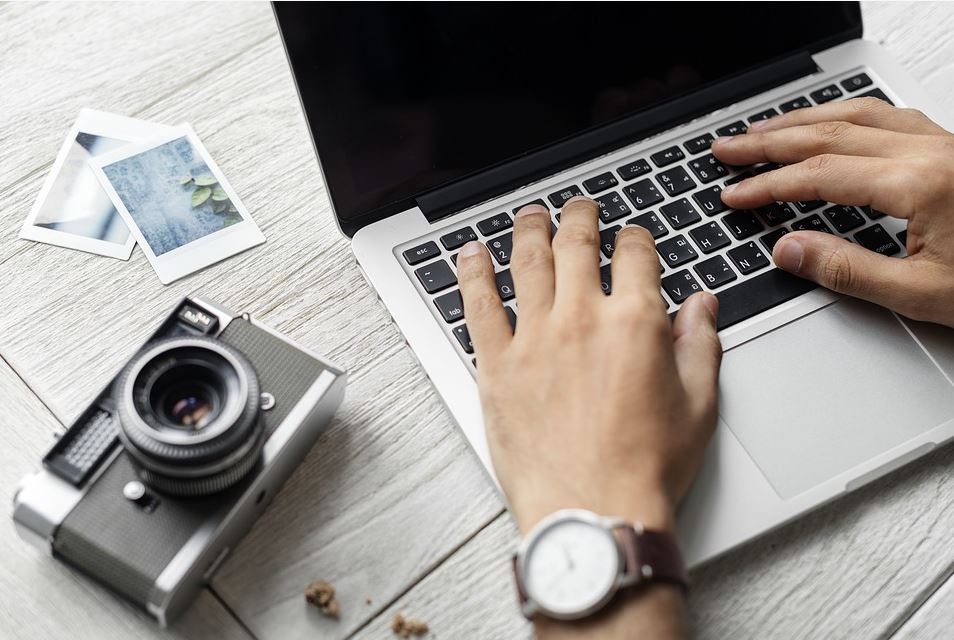 We all know about presentation, presentation, presentation by de-cluttering, weeding and generally sprucing up our home to market for sale.
BUT why go to all that trouble if your Estate Agent is not portraying your home in the best possible light?
Quality photographs and bespoke property particulars really do make the most of your biggest asset, so when you have your valuations, don't settle for the highest valuation or the lowest fee. Rather, look at the overall package; look at potential Estate Agents' websites. See how they are presenting other properties. Ask for property particulars of one of their available homes that is comparable with your own, then put yourself in your prospective purchaser's shoes to see if you would be drawn to your property based on what you have seen.
If you're not getting the viewings, you won't be getting the sale.
If you have any questions about presentation or how to present then please call us on 01603 432000