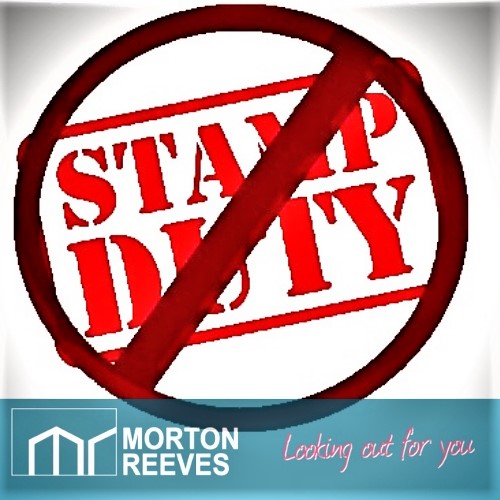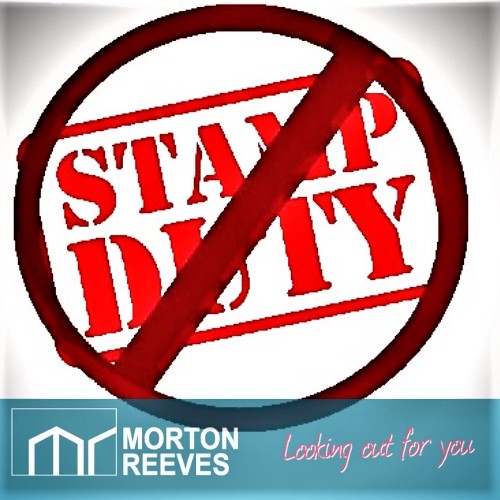 The chancellor of the Exchequer Rishi Sunak has announced that there will be no stamp duty on homes selling for £500,000 or less.This will be a temporary holiday and it will remain in place until the end of March 2021.The threshold for 'no stamp duty' will rise with immediate effect from £125,000 to £500,000.

The Chancellor claims that this means nine out of 10 main homes sold between now and the end of March, will be exempt from stamp duty.

No details have been released yet about additional homes or higher levels of stamp duty for homes above £500,000; it is anticipated that Stamp Duty Land Tax for these ranges of the market may remain unaltered.