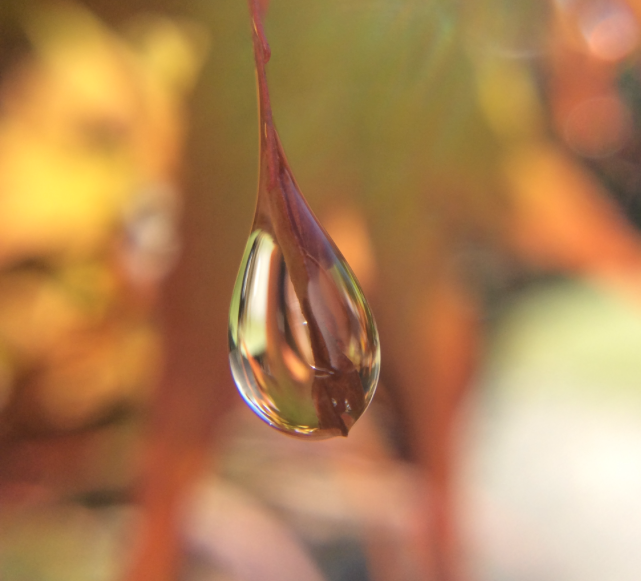 I saw this this at breakfast and it made me think… Autumn is on the way……
But that does men that there is time for one last push to get your property sold before Christmas!
In my experience this can actually be one of the most productive times of the year, as there is an imminent time scale that all parties are working towards.
The East Anglia property market for the main part of this year has steadily increased in value. It is likely that coming in to these winter months the market may take a little rest and prices will have a chance to stabilise. We do envisage however that prices will continue to increase early next year to coincide with potential change in interest rates.
If you would like to get a feel for how prices could change over the next six months give us a call on 01603 432000.
Seems a little outrageous to think about Christmas this early but is just around the corner in terms of the property market!