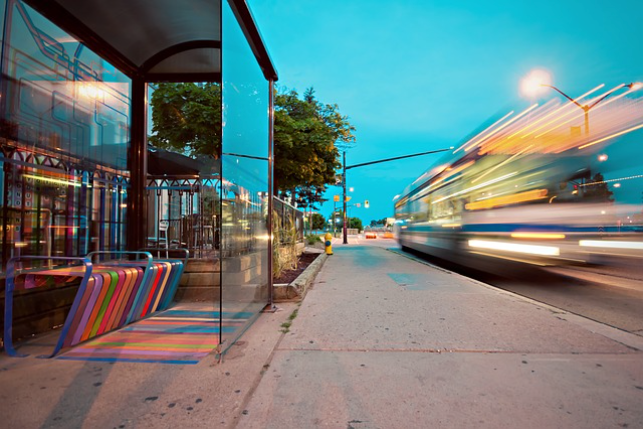 Do busy roads reduce the value of your home? The answer is both yes and no. This might seem like a bit of a cop out however it does depend on where your home is to start with.
Many of the large trunk routes into major cities have very expensive properties and are considered as affluent areas… Take Newmarket Road for example, in my opinion some of the nicest character homes in this area are on that main road and it is extremely busy…. especially in rush hour.
However these properties still achieve significant asking prices regardless of the road conditions. This is partly down to character but also access to the essentials for instance local amenities, schools and the A11 duel carriageway to the south and London.
What it may be worthwhile remembering is that many of the buyers for the Norwich and Norfolk location are moving from out of area.
Quite often these buyers are purchasing having sold their property in the south where the traffic and subsequent noise is significantly higher.
To these buyers our busy roads actually seem quite tame!
As with all objections when it comes to property each individual has a different view or perception of how it may impact their life.
If you live on a busy road and would like to discuss how this may affect your sale price or how we would approach marketing to achieve the best value for you, please call us, on info@mortonreeves.co.uk.