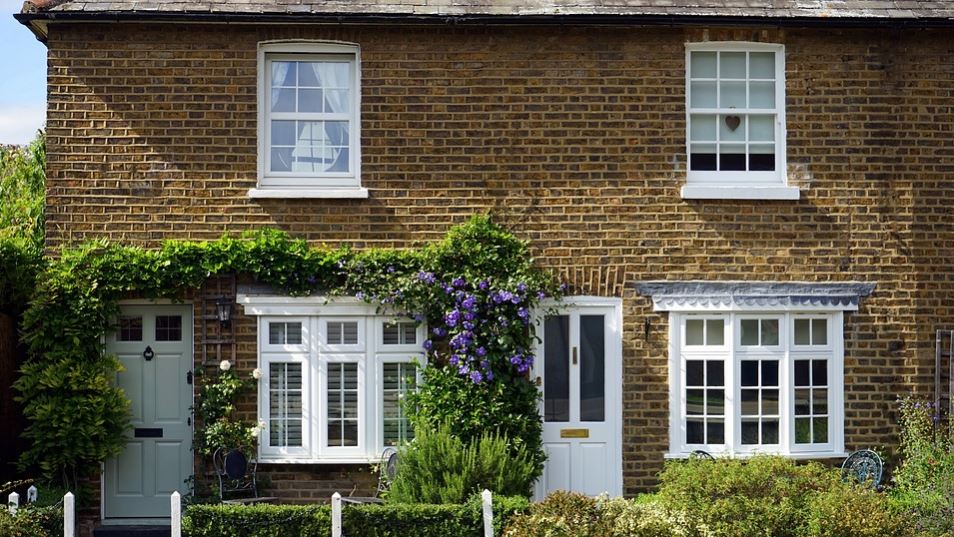 So what is curb appeal and how do you achieve it?
Curb appeal is one of the most important factors when taking a perspective purchaser from a drive-by to look at the area… to making that immediate decision that they must view.
This means that the way viewers perceive your home from the road is extremely important.
My advice is to weed the front garden ensuring there is no growth coming through any driveway or gravel, make sure the hedge and shrubs are well maintained.  Perhaps put out a splash of colour with some hanging baskets or potentially bay trees on either side of the door if that's your thing?!
If the front of the house is painted make sure that it isn't tarnished and if it is, then perhaps wash it down or try a jet washer.  If the front of the house is brickwork a jet washer will remove any green staining from splashback and of course if the driveway and path need a jet wash too this the perfect time to do it.
The end goal is to have people looking at your home in saying "this is a property that must be on my viewing list" and if you've achieved that… Then you have curb appeal!