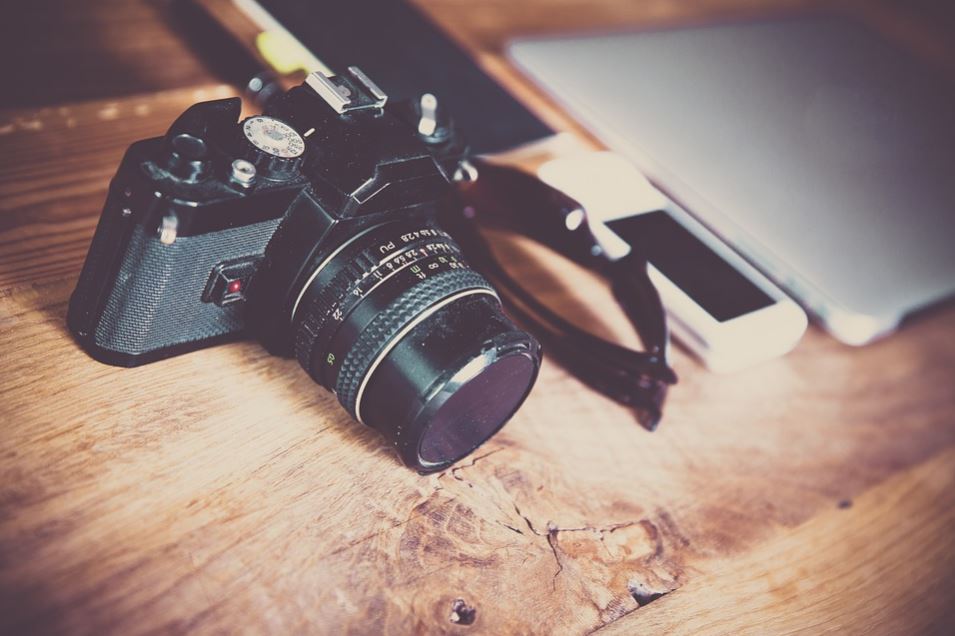 Having worked in the property industry for around 20 years it never ceases to amaze me that some agents clearly do not understand the importance of quality photography!
It really is quite staggering over the years how many properties I have been instructed upon that have been previously marketed by other agents  with no sale… Then we have had a successful result, just because we have presented the property more effectively… and it's usually down to the photographs.
With the progress that mobile phones have made over the last several years it is astonishing how many agents think it is ok to market a property which undoubtedly will be valued at hundreds of thousands of pounds with photographs taken from a mobile phone!
It is my view, that when something is as important as somebody's home, the marketing material used should reflect this. This is why we take photographs on professional grade equipment and outsource all of our property brochures so they reflect the quality of the homes we are presenting.
If you would like to talk more about quality photography, then please call us on 01603 432000.