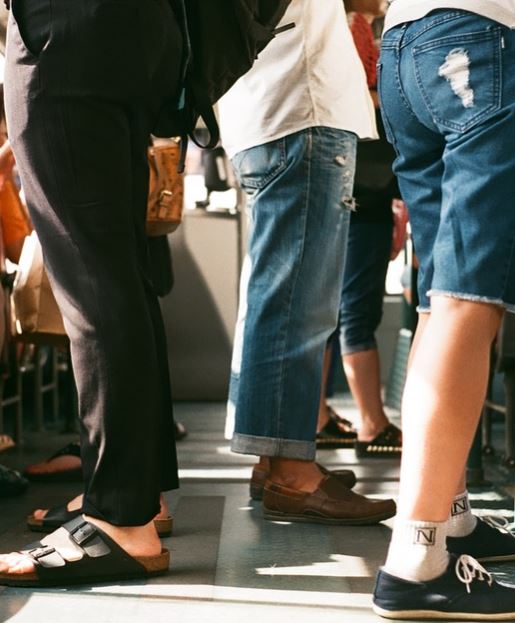 I'm often asked by clients how they should act when conducting a viewing.
It does depend on the individual, but here are a few pointers that may help.
Never do a quick tour and offer the viewers to go off and wonder on their own afterwards.  You will find that they will not take everything in the first time but also decline the option to go and wander themselves, which means they only have the whistle stop tour!
I generally recommend that you offer the viewers free reign to wander and that you follow behind, 'loitering' in case they have any questions.  It is worth pointing out specific information that may not be obvious, like we had the kitchen installed 6 months ago or there is underfloor heating in the bathroom, but try not to go overboard.
I encourage people not to do the big sales bit. So hold back the urge to speak about the view from the rear bedroom as a palatial vista! People will make up their own minds if they like it. We are just there to help with questions and to offer solutions to minor issues.
My big piece of advice is to follow. Do not lead… But most of all, never enter a small room before them. If you go into the downstairs WC and then they follow, three adults in a confined space gets a little awkward!
Dont talk about price, thats a conversation for us to have with them. This also gives you the opportunity to get along with them, without that awkwardness….The viewing is about them liking the property but also about feeling comfortable and at ease.
If you have any other questions on how to show property, then please call Morton Reeves Estate Agents on 01603 432000