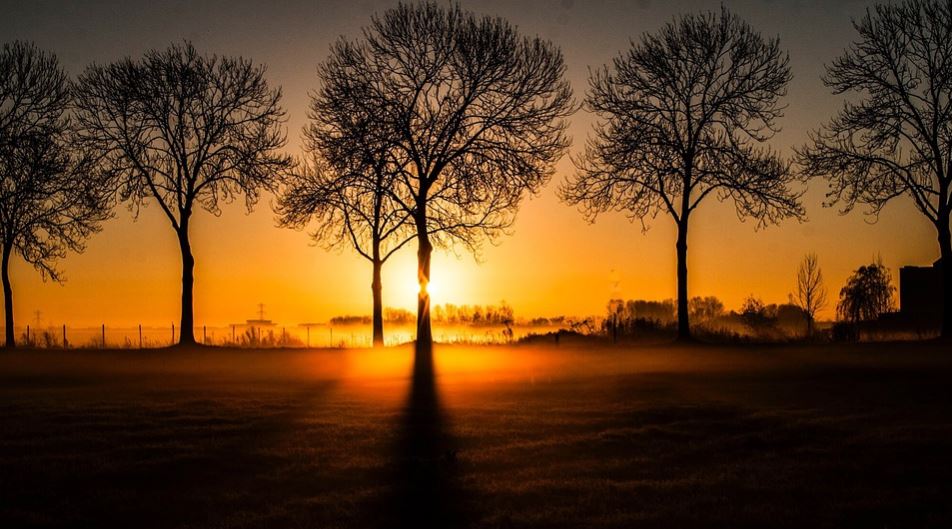 It is the New Year and as we race into 2017 it is already very apparent that the market has picked up from the slower festive period.
Valuation levels are up considerably and viewing levels are through the roof. Rightmove is showing a huge surge in activity, which started at Christmas but has carried on into January.
It is not uncommon to see the market pick up in mid January so we are not particularly surprised but it is nice to see that the hangovers from the #Brexit and US Presidential elections don't seem to be having as much influence as they did in the later part of last year.
My crystal ball says it's going to be another year of steady increases in prices. This combined with what we are seeing too much in Norfolk at the moment… a shortage of stock…. which means that when the one you like comes on the market you need to be able to jump on it quickly!
If you have any questions about timing and putting your home up for sale then please give us a call on 01603 432000