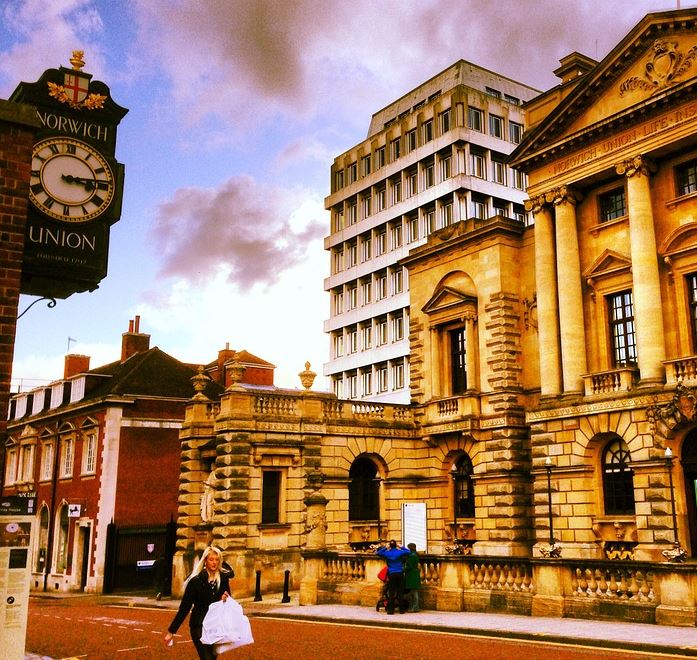 As I sit here looking out of my window watching the fluffy clouds roll through the startling blue sky I ask myself the question what is it I like about Norwich?
Well quite frankly I think my answer is, what is there not to like about Norwich.
Norwich has a number of suburbs that are well facilitated and have excellent schools.  We are blessed with being only a short drive from the Norfolk coast, we have the Norfolk Broads and there is a surprising amount of history in our fair city as well!
For those of you who like to shop we have been rated as one of the UK's top shopping destinations, as we have such a variety of both national and independent retailers.
We have the University of East Anglia, plus their impressive sports park, we have an amazing college of arts and the list literally just goes on and on.  We have wonderful pubs and bars, a number of stunning restaurants one of which recently just missing out on a Michelin star!
There's a great hospital and crime rates are extremely low… but most of all, the thing like best about Norwich is that it is friendly….People will actually stop in the street and speak to you… and this is why I live here… and this is why I will most definitely remain here.